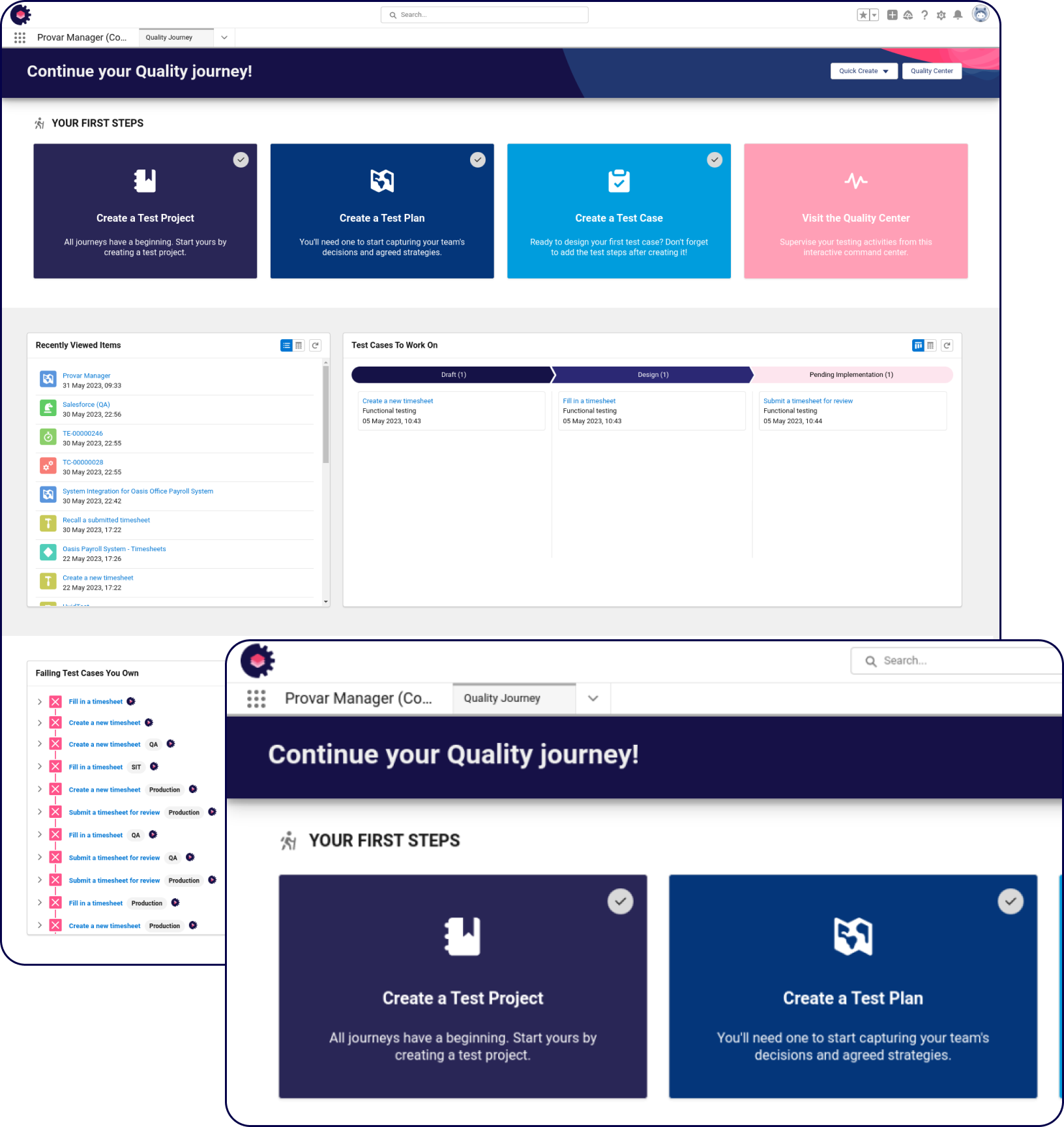 Provar Manager is the answer to supporting your Salesforce testing workflow.
It is a single-view quality hub that houses your entire QA landscape, inside and outside of Salesforce. It acts as a front end for planning, building, and executing Provar Automation test cases and a holistic repository for all QA activities using any product, technology, or framework. Manager is the command and control center for all QA activities.
Quality is not a destination. It's an ongoing exploration that requires constant attention, adjustments, and a strong action plan. This is particularly important when testing your Salesforce business processes, but until now, that process lacked efficiency.
Introduce Provar Manager to your workflow with a 30-day free trial, or connect with a Provar expert to learn more.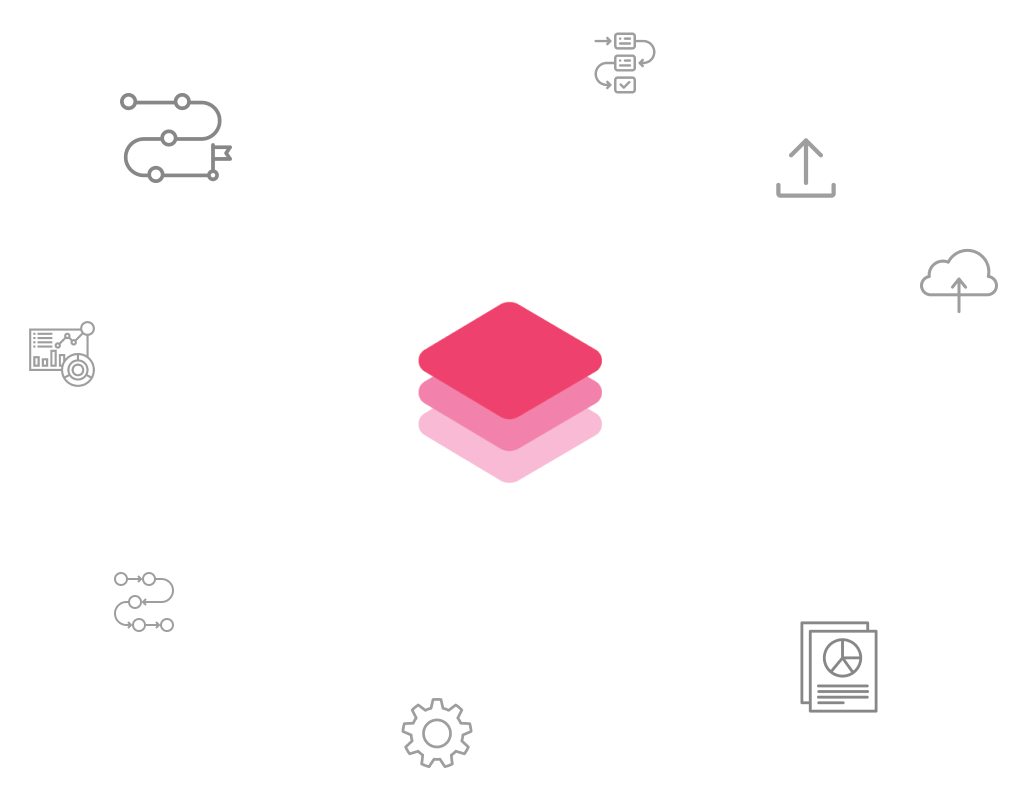 See how Provar Manager can serve as the compass to your quality end goals.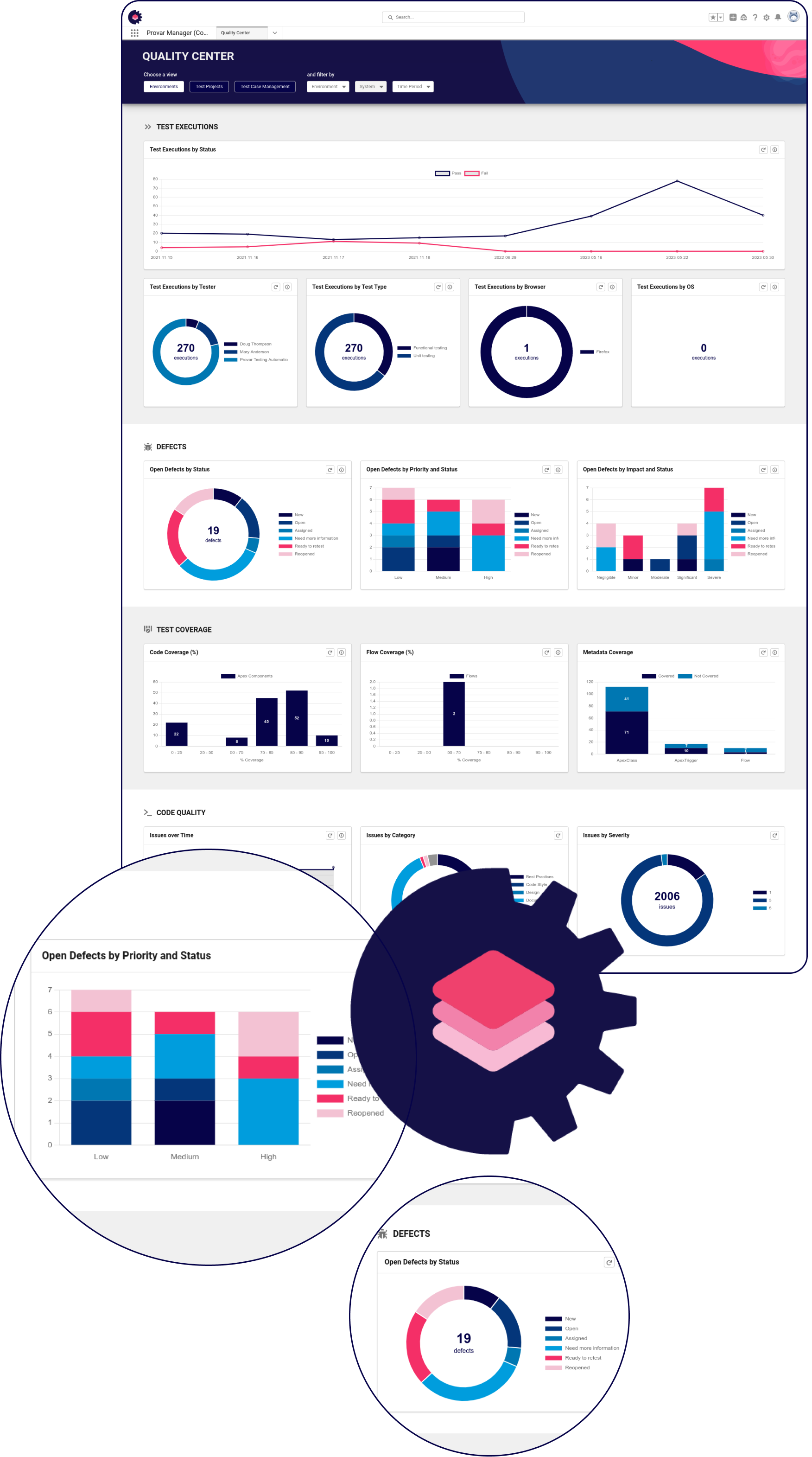 Take a deeper dive into how Provar Manager works.
Provar Manager's familiar UX and easy setup are perfect for adding structure and record-keeping to manual testing processes. Our tool was created for everyone from the most experienced to those individuals or organizations just starting testing.

For QA teams integrating test automation and project planning, defect tracking and DevOps tools, Provar Manager is the ideal hub for testing execution, reporting, and analysis.

From helping individuals and small teams build out organization and structure within their manual testing to providing enterprise QA groups with a platform to continuously fine-tune their processes and improve release quality, Provar Manager is the answer.

The 100% Salesforce-native
Provar Manager includes:
Who is Provar Manager for?
Wondering if Provar Manager is for you and your team? Here's a deep-dive into the roles that will get the most from this product.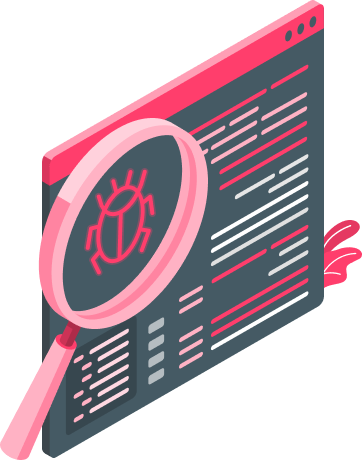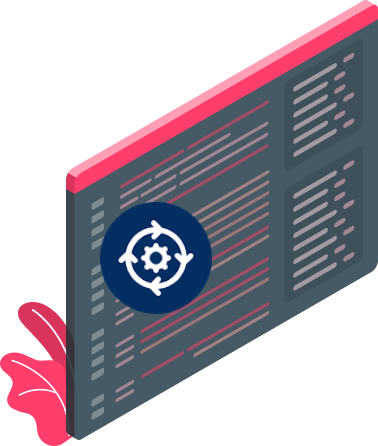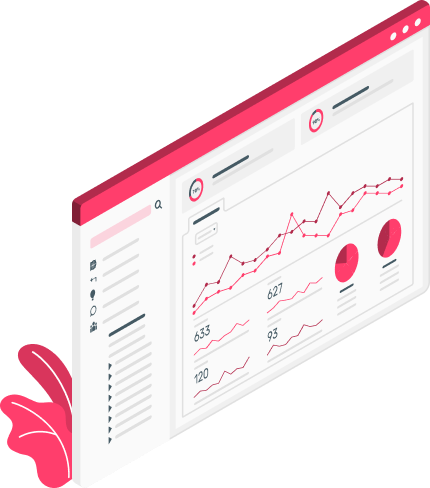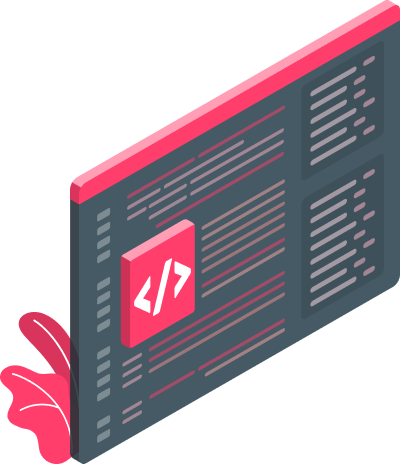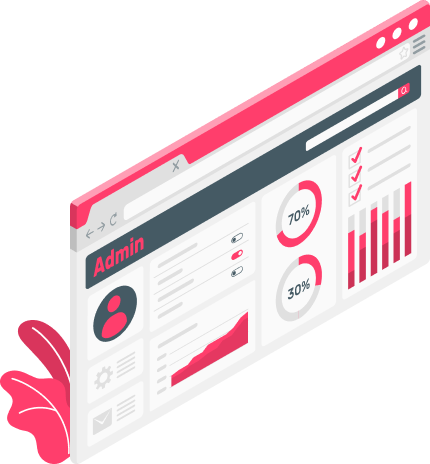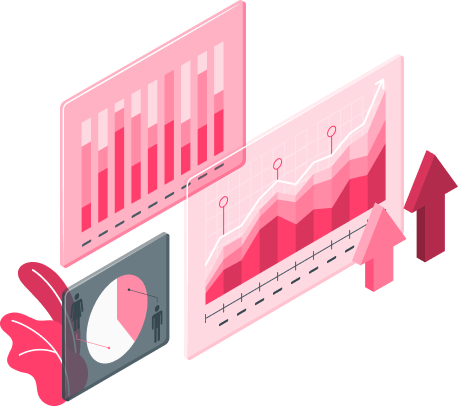 We are always adding new integrations for Provar Manager.
Currently, we integrate with Provar Automation, Jira, Flosum, and Salesforce DevOps Center. You can also upload results using standard file formats such as JUnit and TestNG. Keep checking back to watch the growing list, or reach out today to discuss suggested integrations!






All products include access to
The Provar success portal, a user community, University of Provar certification, a training portal,
professional support service, and many more features.

For companies already using Salesforce and who
want all quality-related data in single system
Quality hub for application
lifecycle management

For companies with multiple Salesforce orgs or who are new
to Salesforce as a platform for quality management
Dedicated DevTestOps
environment
All the benefits of Manager, plus:
Please note that specific pricing details may vary depending on contact length and other variables.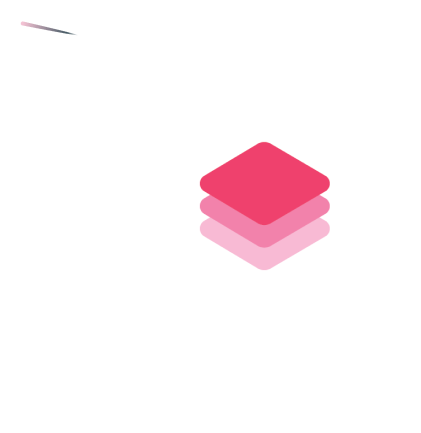 Provar Manager brings you and your team a single view of your entire QA landscape for ultimate confidence in quality. Visit the University of Provar for courses on how to best utilize Provar Manager and other Provar offerings – new trainings added regularly! To learn more, set up a free 30-day trial, or get additional support, contact us today.