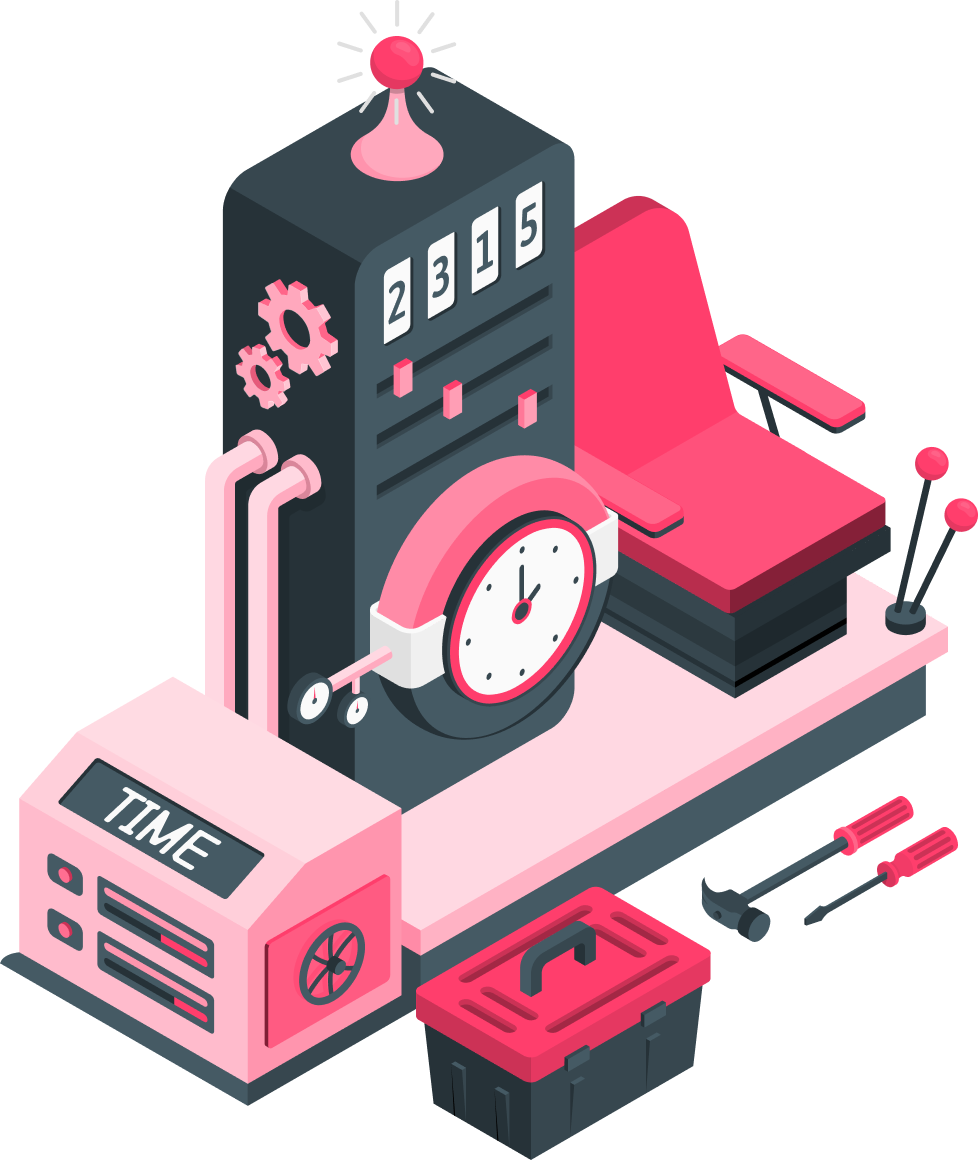 Innovation is one of
Provar's core values.
We base our technology, community, and future goals on pioneering transformation. We believe that groundbreaking shifts in technology can only materialize as a result of strategic investment of time and effort.

ProvarLabs was born to help us reach our customers where they need us, automate the full stack of testing, and increase the reliability and scale of our solutions. Hop on our rocket ship as we explore the possibilities beyond the current and existing systems.
Here is our mission to M.A.R.S.: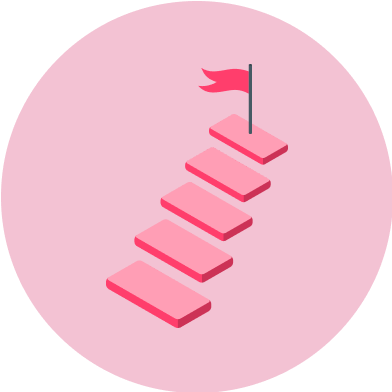 We should move closer to customers and alleviate not only their pain points, but aspirations as well.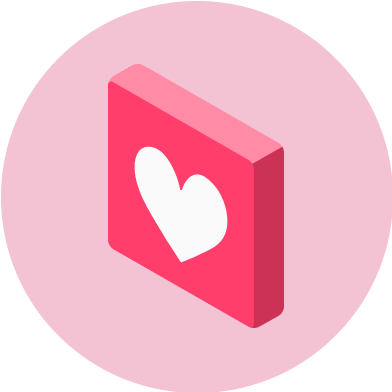 Our systems should be highly reliable and also provide consistent experience for the users.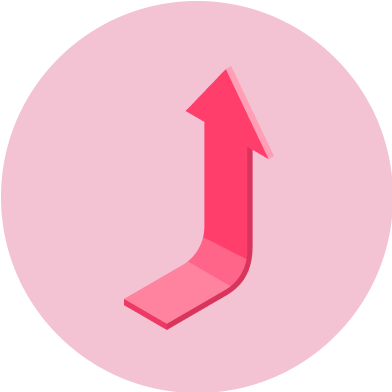 Innovation should be scalable by design.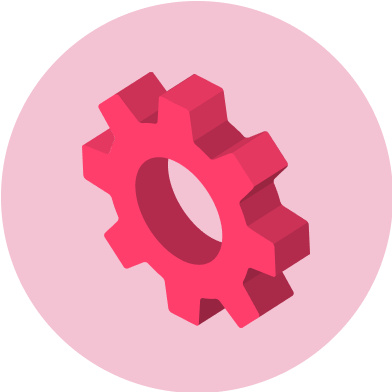 We will use deep technology to reduce manual effort for both the user and our teams.
Our biggest goals include Core, Adjacent, and Transformational innovation.
Incremental improvements to existing products and services for existing markets
Taking existing products or services to new markets and entering adjacent markets
Completely new assets and products for new markets and customer needs
Here's a glimpse of the strategic initiatives within ProvarLabs.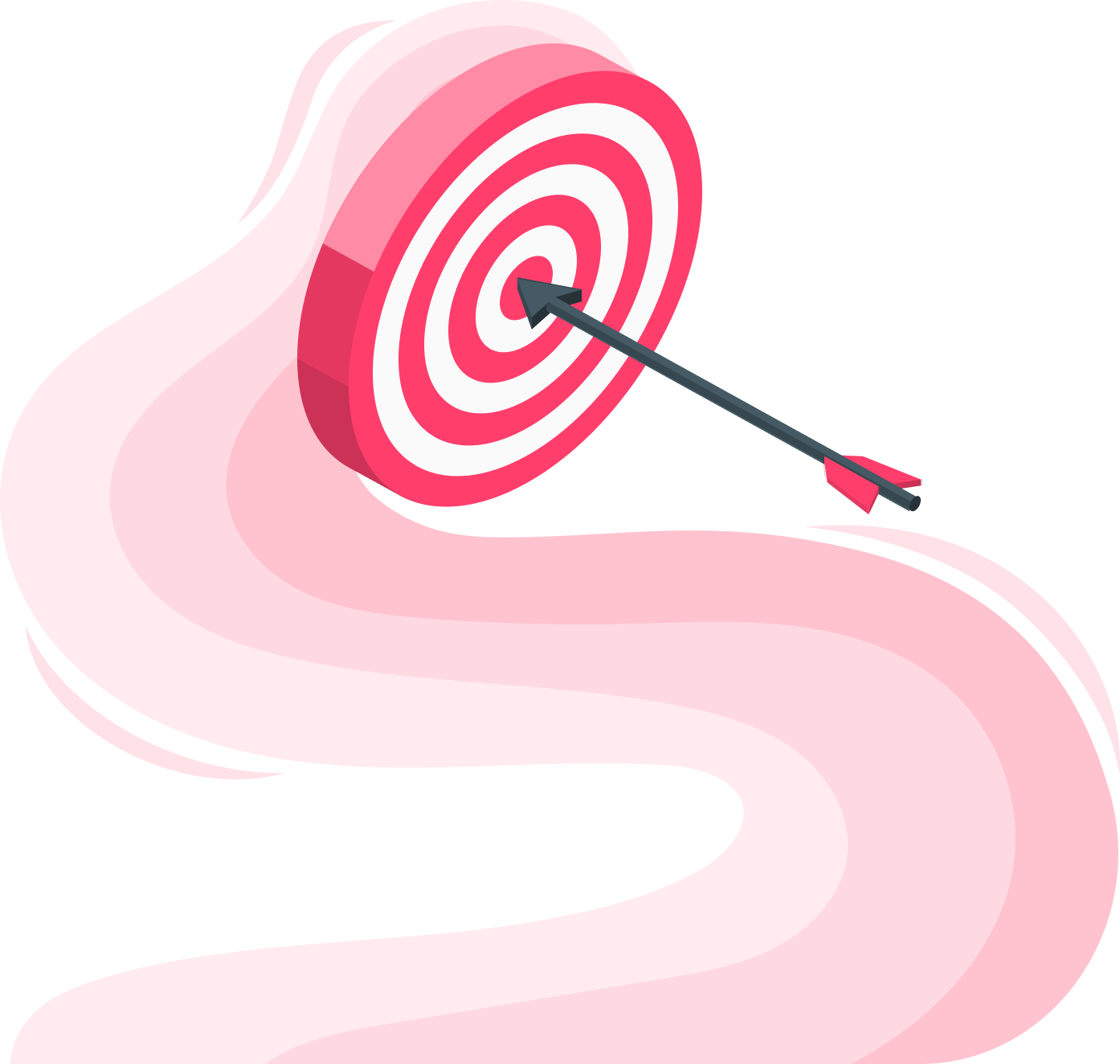 Launch moon-shot projects and front load failures:
Innovation is all about experimentation and thinking big, so we will explore innovative technologies like AI, blockchain, cloud, and edge computing, among others, to launch moon-shot projects for our customers.
Innovation maturity management:
We will manage innovation as a portfolio to ensure a smooth, seamless process from ideation to delivery and support.
Fostering a culture of innovation:
Innovation across the ecosystem will be nurtured as part of our culture, with tactical tools such as design thinking, brown bag sessions, and Hackathons.
Evangelizing innovation inside and outside our organization:
We will also promote innovation amongst our team members, community, and users so that we can make and break the mold in a decentralized, open, and transparent fashion.
We have already embarked on some exciting missions.
We drive innovation forward by having fun, relying on our community, and seeking input from diverse creative minds. This includes innovative blog and video content, community brown bag sessions, tech-forward additions to Provar offerings, Hackathons, and more.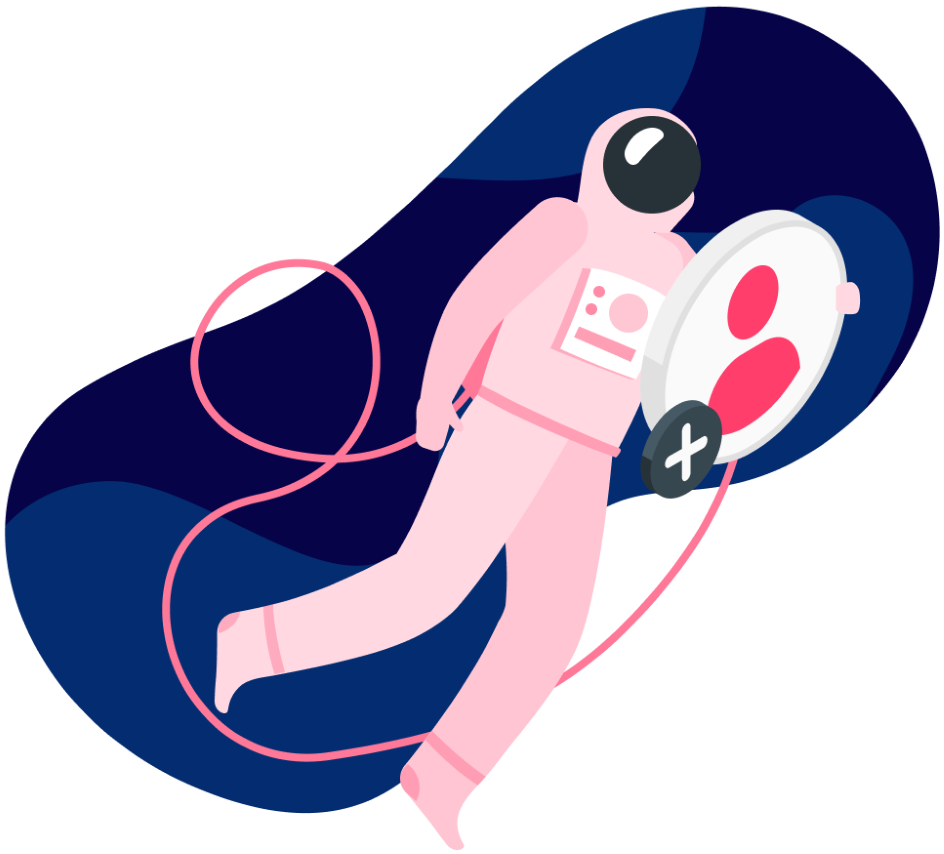 Will you join us to infinity,
innovation, and beyond?
We're at the next edge of possibility at a time when innovation is more than the thrill of advancement. It is an acute need, and we are gearing up rapidly to meet it with scale and speed.

To learn more about current career opportunities with ProvarLabs, visit Provar's hiring page.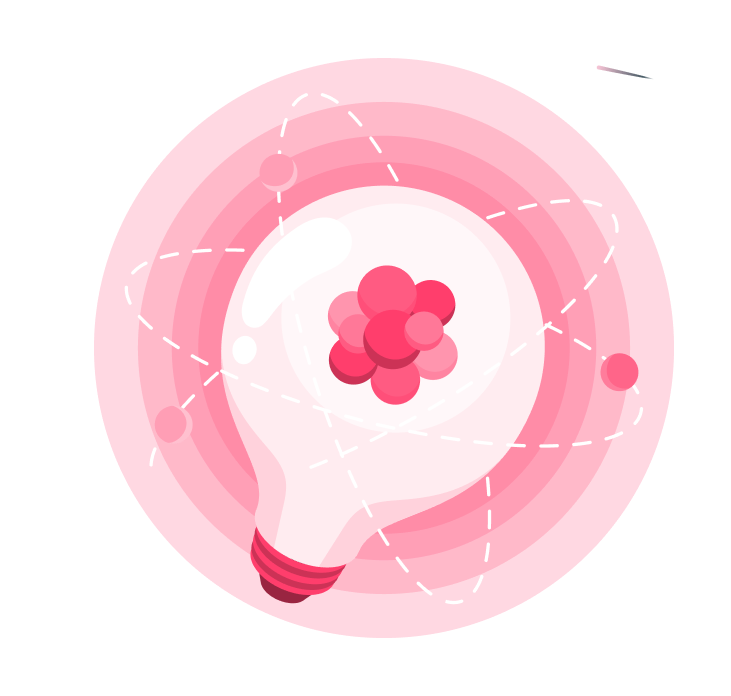 Want to test ProvarLabs prototypes, or have the next big idea?
ProvarLabs is looking for customer volunteers! We are always testing out exciting prototypes and would honor your input. If interested in becoming a tester, or if you would like to submit an idea for a prototype, we will be in touch.