Let us be your guide on your search for quality.
The distance between two points in space, or on a map, is not always a straight line. No matter where you are beginning, we have a solution suited for you. Whether you are an individual manual tester or part of a comprehensive QA team with automated workflows already in place, Provar is here to provide worlds of opportunities.
Provar's mission is to support you on your search for quality. We provide integrated quality management, maintainable test automation, release governance, and outstanding service to teams using Salesforce. Our suite of low-code products improves release agility, reduces system defects, and advances innovation. No matter where you are beginning — whether you are an individual manual tester or part of a comprehensive QA team with automated workflows already in place — Provar is here to provide a galaxy of opportunities.





The name
"Provar"

comes from Portuguese, Spanish, Italian, and French word origins meaning "to test or to prove."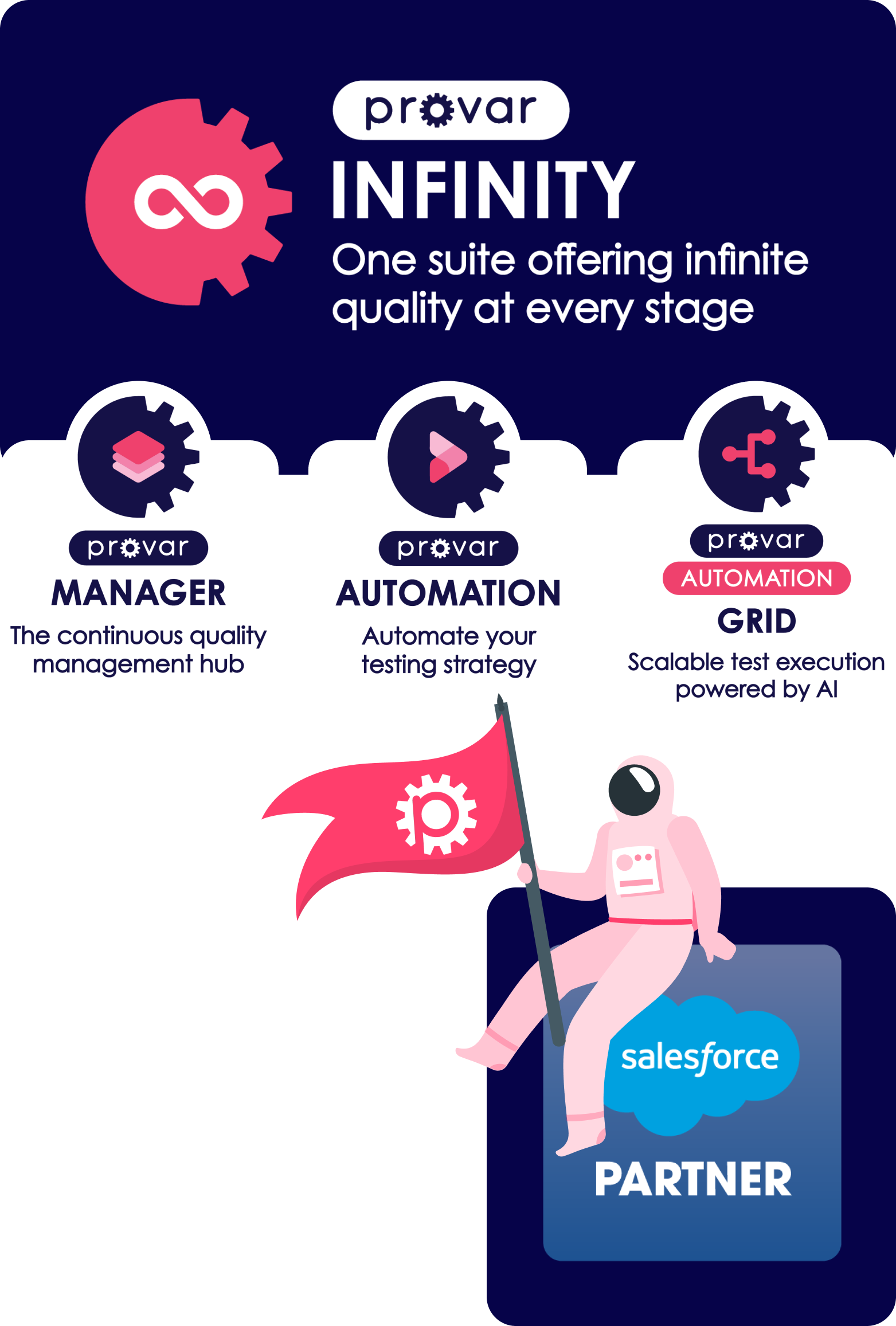 We began as a solution to a question: How can we make Salesforce testing intuitive, easy to learn, quick to develop, and maintainable?
We started off as a group of Salesforce partner executives who identified similar concerns with generic testing tools. Our test automation and Salesforce experts knew first-hand that traditional tools started in the middle of the testing journey (the actual build-out of tests) rather than in the beginning with laying the groundwork. There was an immediate and apparent need for organization across the workflow and a single view of the full picture. Additionally, the testing methods themselves were outdated. They relied on methods of building tests around variable data, like tags in the DOM, leaving tests brittle and prone to breaking during Salesforce's regular releases and updates.

Our founders recognized the need to build a streamlined, reliable solution by working directly with Salesforce's metadata, a process unique to Provar and intuitively built to last during Salesforce's updates and new releases. The result? A comprehensive quality hub of testing products offering a user-friendly view of the testing ecosystem in one place, ultra-resilient tests, an intuitive and nearly automatic test building experience, faster time to value, and better release quality.

Provar's continued focus on Salesforce excellence has led to a partnership with Salesforce. Salesforce even leverages Provar for their own testing, a gold standard of excellence. We stay ahead of the competition thanks to our unparalleled expertise on Salesforce's roadmap and our foresight into the future of platform changes.

We have since expanded our solutions to support other CRMs beyond Salesforce and have become a leading name in quality at every point in the customer journey.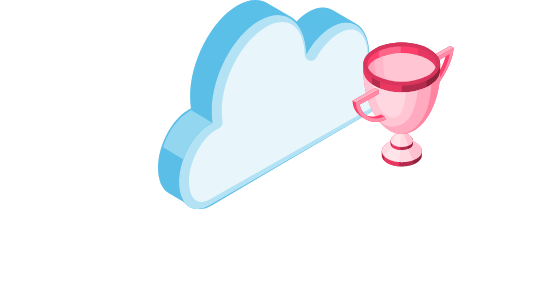 Here's how we differ from competitors
by working with Salesforce's metadata.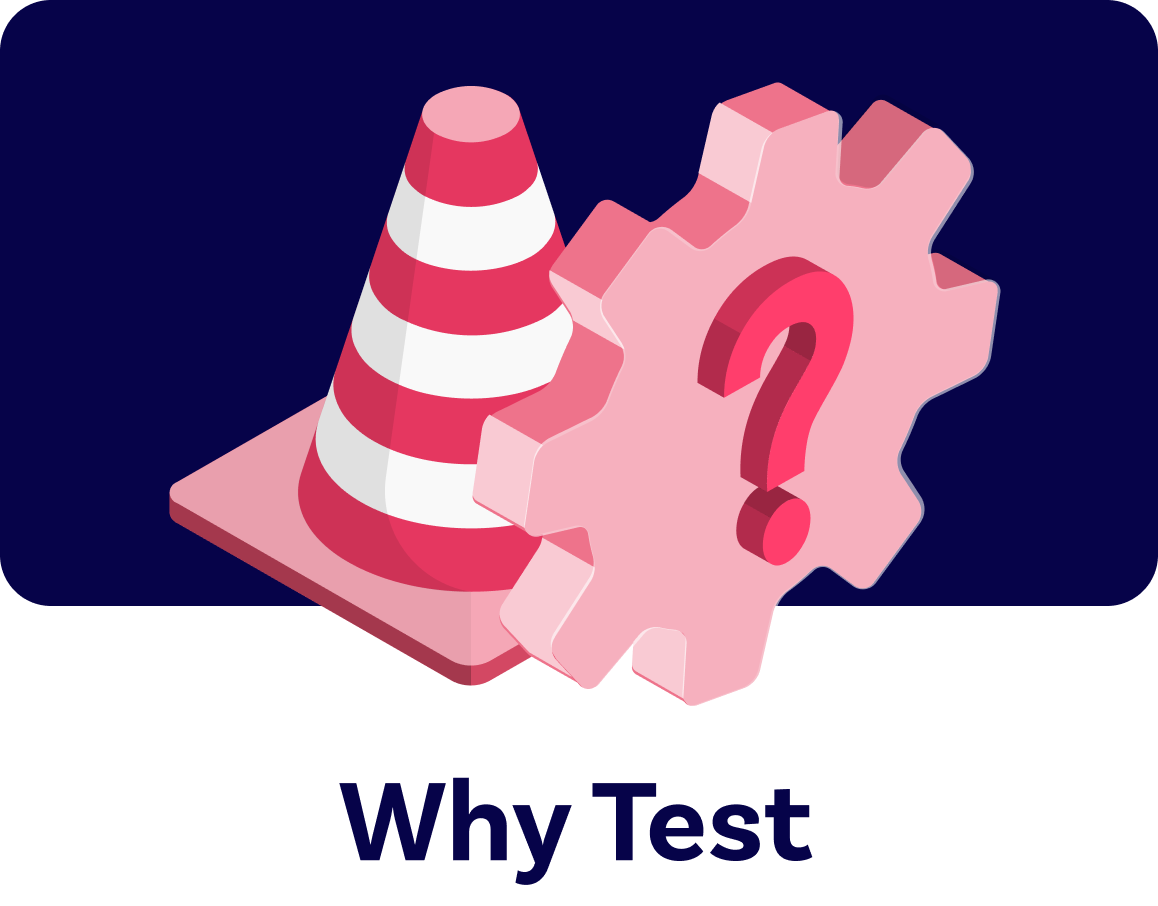 Salesforce houses mission-critical apps across the globe, and system updates are essential to meet customer needs. It prides itself on staying ahead of the curve and consistently updates its platform to include support for the latest integrations. These regular releases, along with additional changes, automatically update throughout the year, and companies using the Salesforce ecosystem must put a strategy in place to ensure their apps continue working with each release. Conducting regular tests – identifying issues before they become a problem – is the best way to achieve this. Whether you are at the beginning stages of manual testing or have already adopted an automated testing workflow, it is mandatory that you use a testing solution that knows Salesforce inside and out and is built in a similar framework.
From our technology to our culture, we map everything back to our core values. To do things right, it must be built on the heart, and we're proud to share what we stand for and always hold ourselves accountable.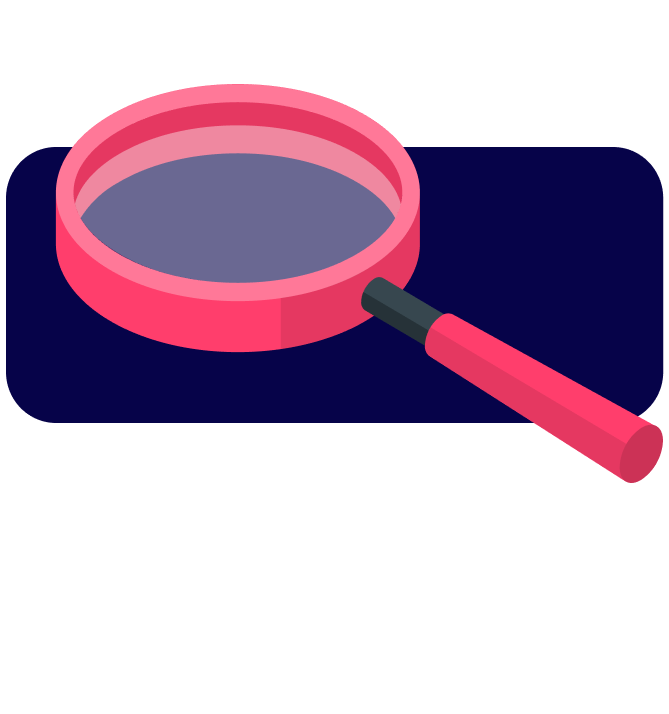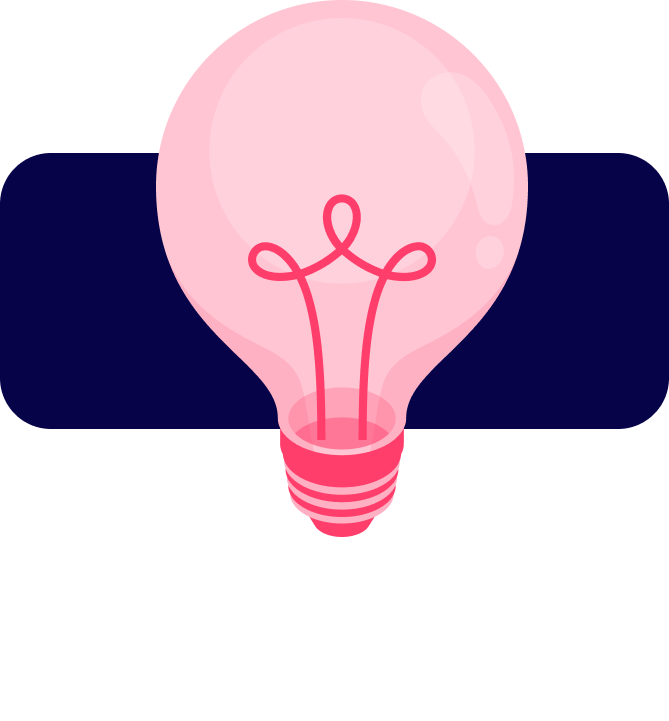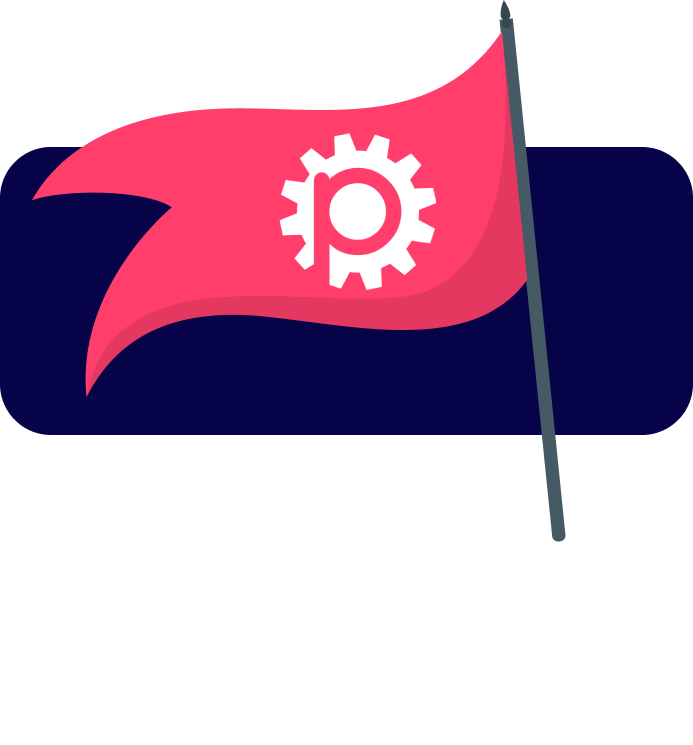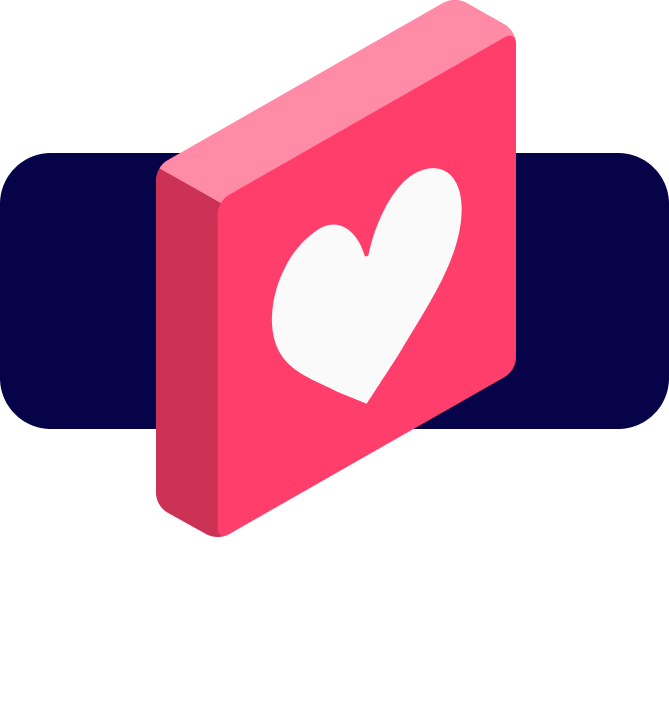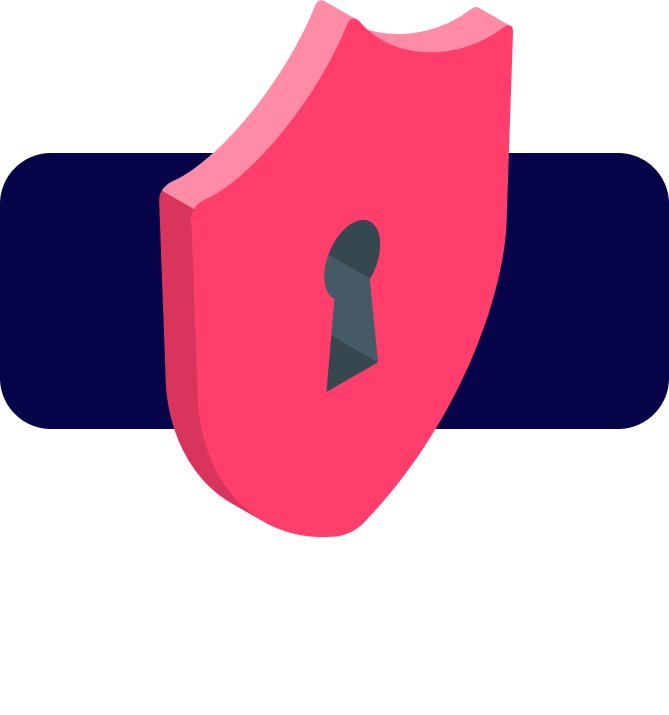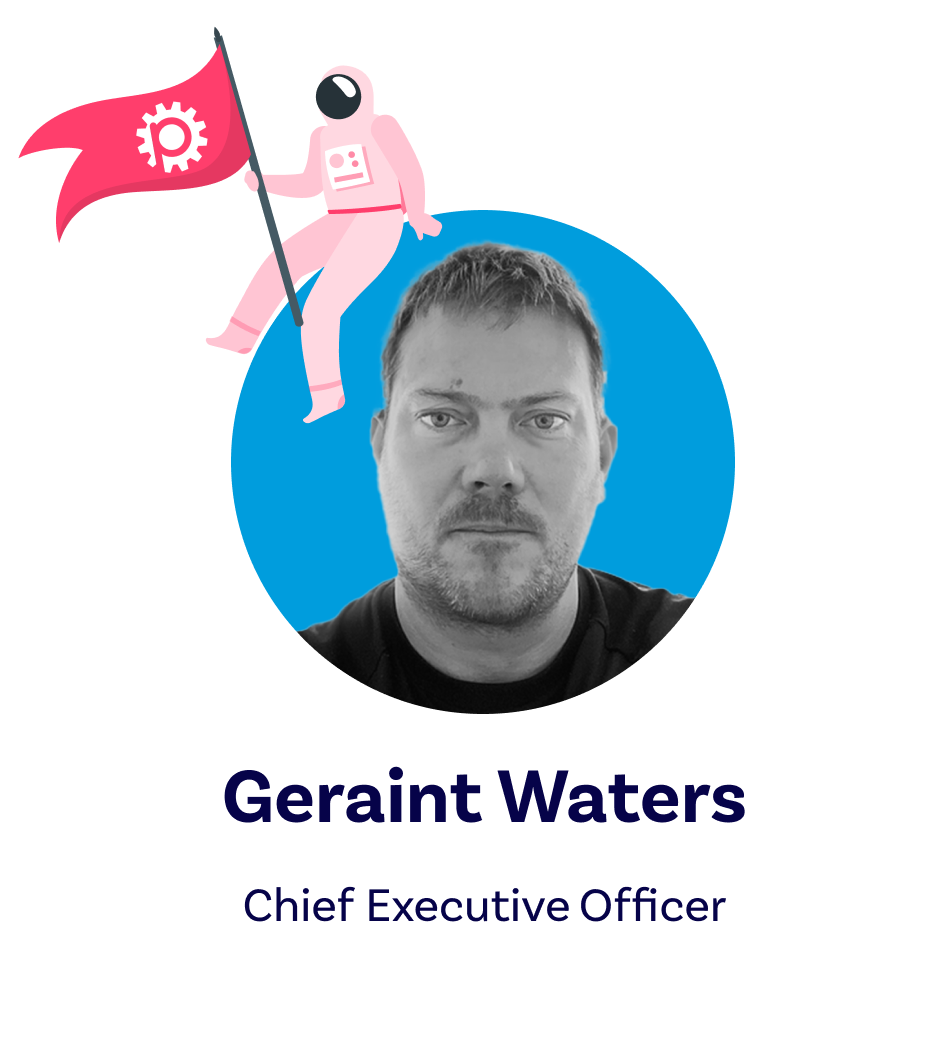 Learn more about our leadership team and the innovative spirit they embody as Provar's foundation.
"Having managed the delivery at a large investment bank for a suite of complex business critical systems, we successfully developed an API-first end to testing solution integrated into a full DevOps process. This allowed the software deliveries to accelerate and gave very early feedback on the quality.
Realizing that the powerful Salesforce platform was growing exponentially but was extremely vulnerable to costly production mistakes due to inexperienced teams and fundamental software lifecycle immaturity, we teamed up with a platinum Salesforce partner to help all things quality for Salesforce. Salesforce UI is one of the most complex UIs to test and is constantly evolving in their three mandatory releases each year.
Our mission was to deliver our innovative API and UI approach for Salesforce and upskill the manual testers to provide fast and maintainable testing and reduce risk for large enterprises. We also use the Salesforce secret sauce, which is metadata, to accurately locate elements rather than relying on unreliable element locators provided by other tools.
Nine years later, I am very proud of what we have achieved to pioneer and mature this growing market."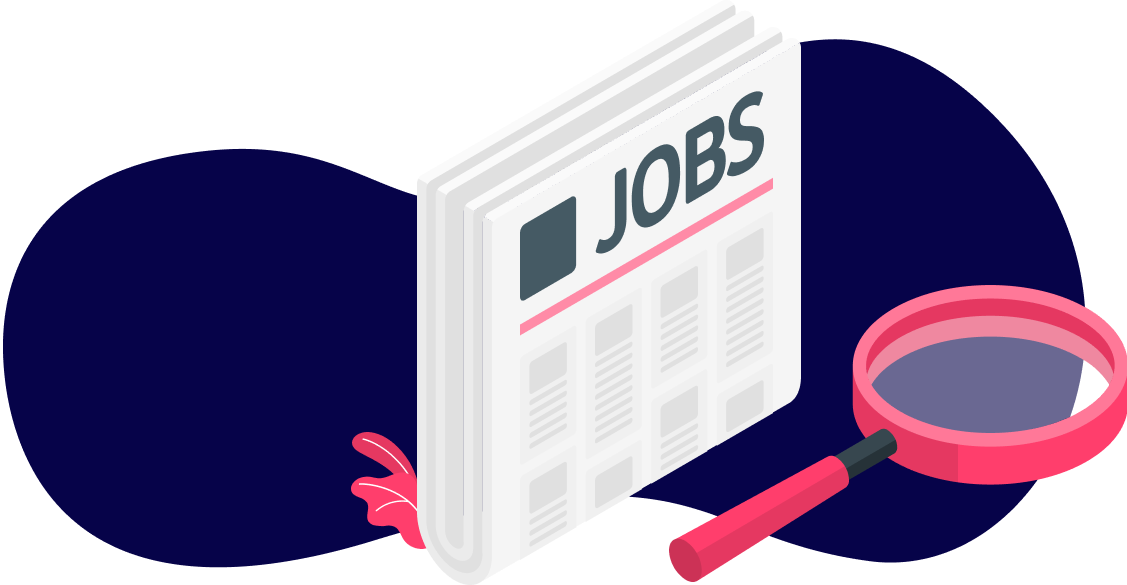 INTERESTED IN JOINING OUR TEAM?
View our current openings.