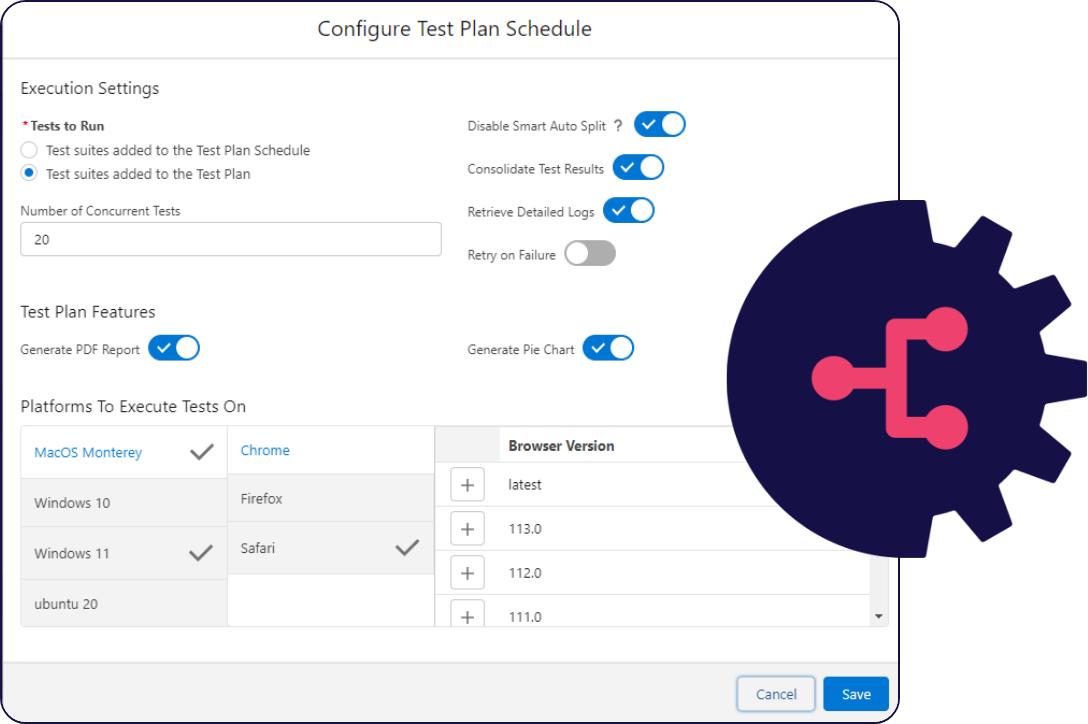 Provar Grid is a seamless integration
to Provar Manager's test lifecycle.
It enables users to plan, schedule, and execute their tests entirely in the cloud, in parallel, with zero additional infrastructure.
Talk to a Provar expert about introducing
Provar Grid to your workflow today.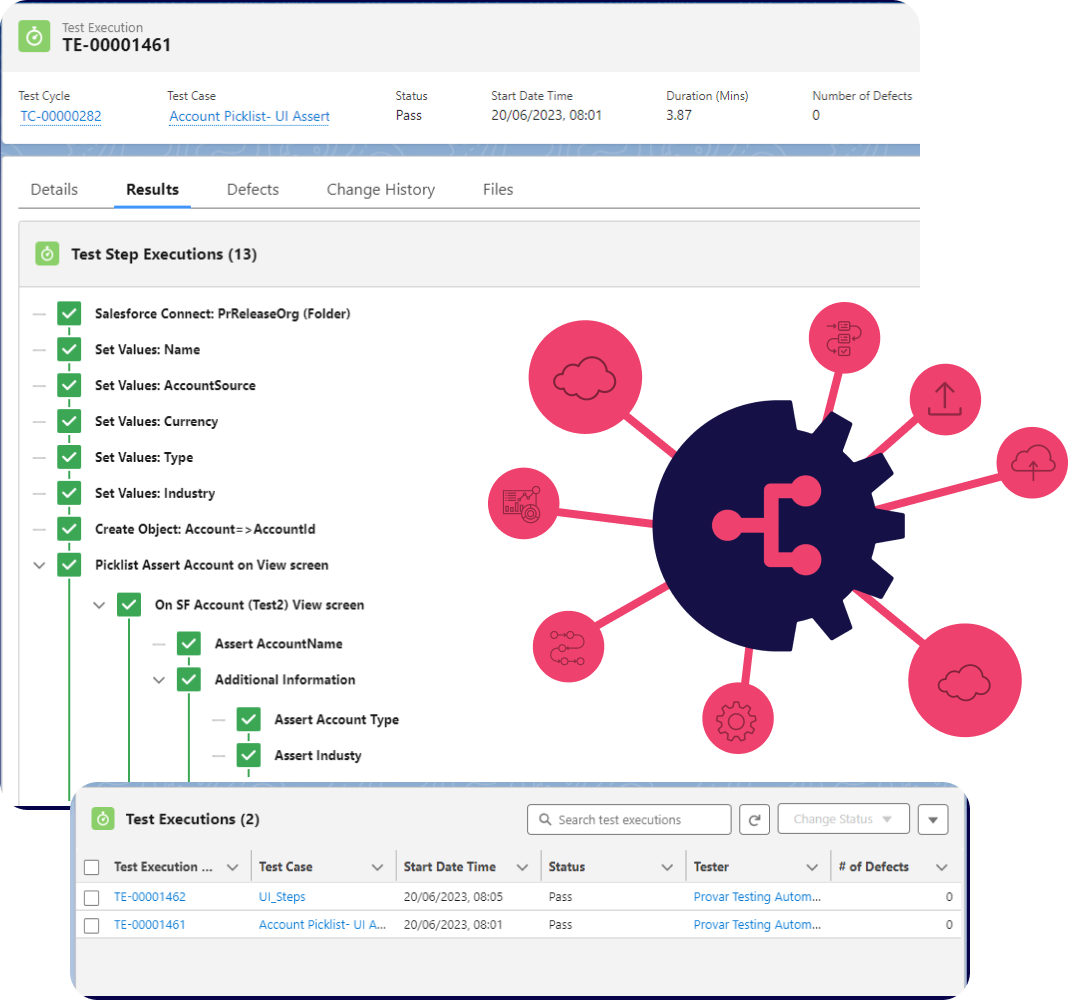 See how Provar Grid can be the
copilot on your automation journey.
Wondering if Provar Grid is right for you and your team? Here are the roles that will get the most from this product.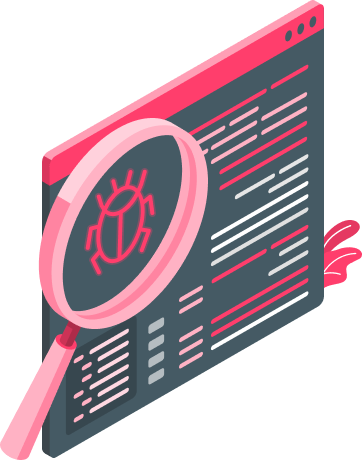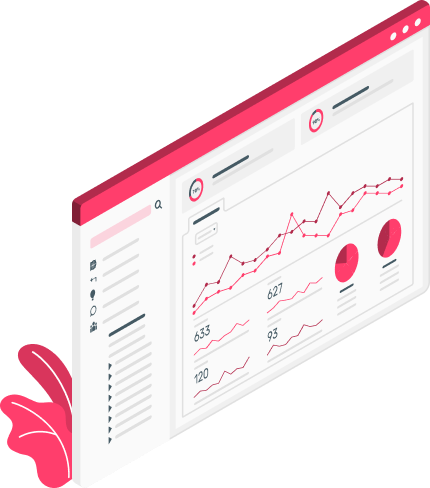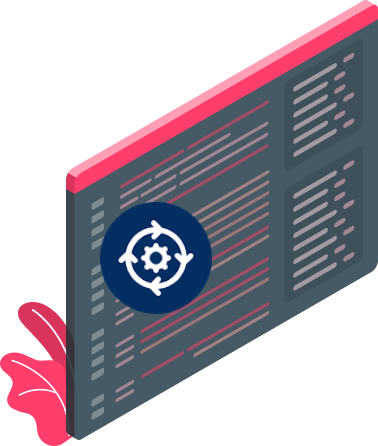 All products include access to
The Provar success portal, Provar Forum, University of Provar certification, a training portal,
professional support service, and many more features.

For companies with multiple Salesforce Orgs or
new to SalesForce as PAAS
Version control system integrations
*Inlcudes 1 Execution license per Grid license. ** Additional charges may apply. *** Includes 1 Manager license per customer. **** Additional Git Platforms coming soon.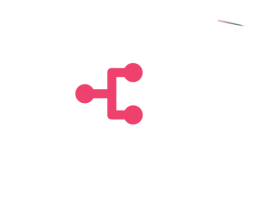 Provar Grid helps you execute your tests wherever the need arises to honor your quality journey. Visit the University of Provar for courses on how to best utilize Provar Grid and other Provar offerings – new trainings added regularly! To learn more, set up a free 30-day trial, or get additional support, contact us today.