Provar values strong
industry partnerships.
Here are some of the incredible folks we work with.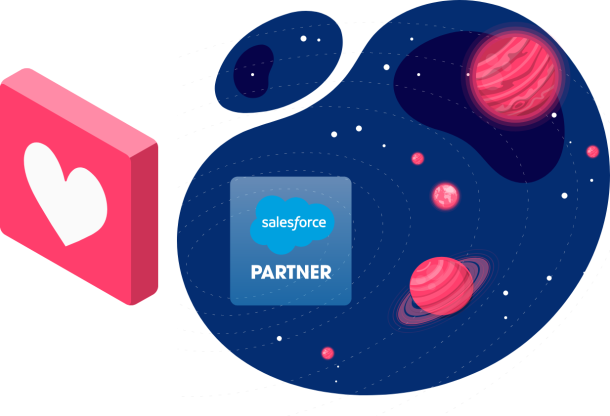 Our partnership program is always expanding to bring you ongoing quality.
Provar's partnership program delivers quality to your Salesforce ecosystem by helping organizations and their customers reach their testing goals. Whether it is ensuring quality in an organization's delivery or helping their customers achieve success in their own development cycles, Provar's partnership program provides all parties with the tools they need to succeed.

The partnership program is a mutually beneficial initiative designed to expedite delivery through exclusive licenses, offer continued education opportunities, and ensure quality in delivery to an organization's customer base through hands-on support.
Learn more about the work we're doing with our partners.

Want to become a Provar partner?
To learn more about Provar's partnership program, or to become a partner, please reach out to our team today!