The Provar team is spread worldwide for this Earth Day with Team Provar. From Nashville to Denver, London to Delhi, and back, we are all connected by our work, but on a more human level, we're invested in our environment.  
This Earth Day, we have been sharing how we try to keep the world greener. We applaud everyone for doing their part — here are a few highlights:
Clint Daniel, Training Coordinator (US) – reduces waste for his deliveries
"Did you know you can request that Amazon avoid plastic packaging in your orders? It doesn't eliminate plastic from your orders but reduces the amount of junk you get in your packaging. After making the request, I get more paper than bubble wrap."
Clint shares that all Amazon customers must chat with customer service and say, "Hello, I have an Amazon account associated with this address. I want to request that my future orders are plastic-free Amazon orders, and I would like to opt out of bubble wrap, plastic pillows, or other unnecessary plastic. A zero-waste order from Amazon would be a good step forward. Thank you!"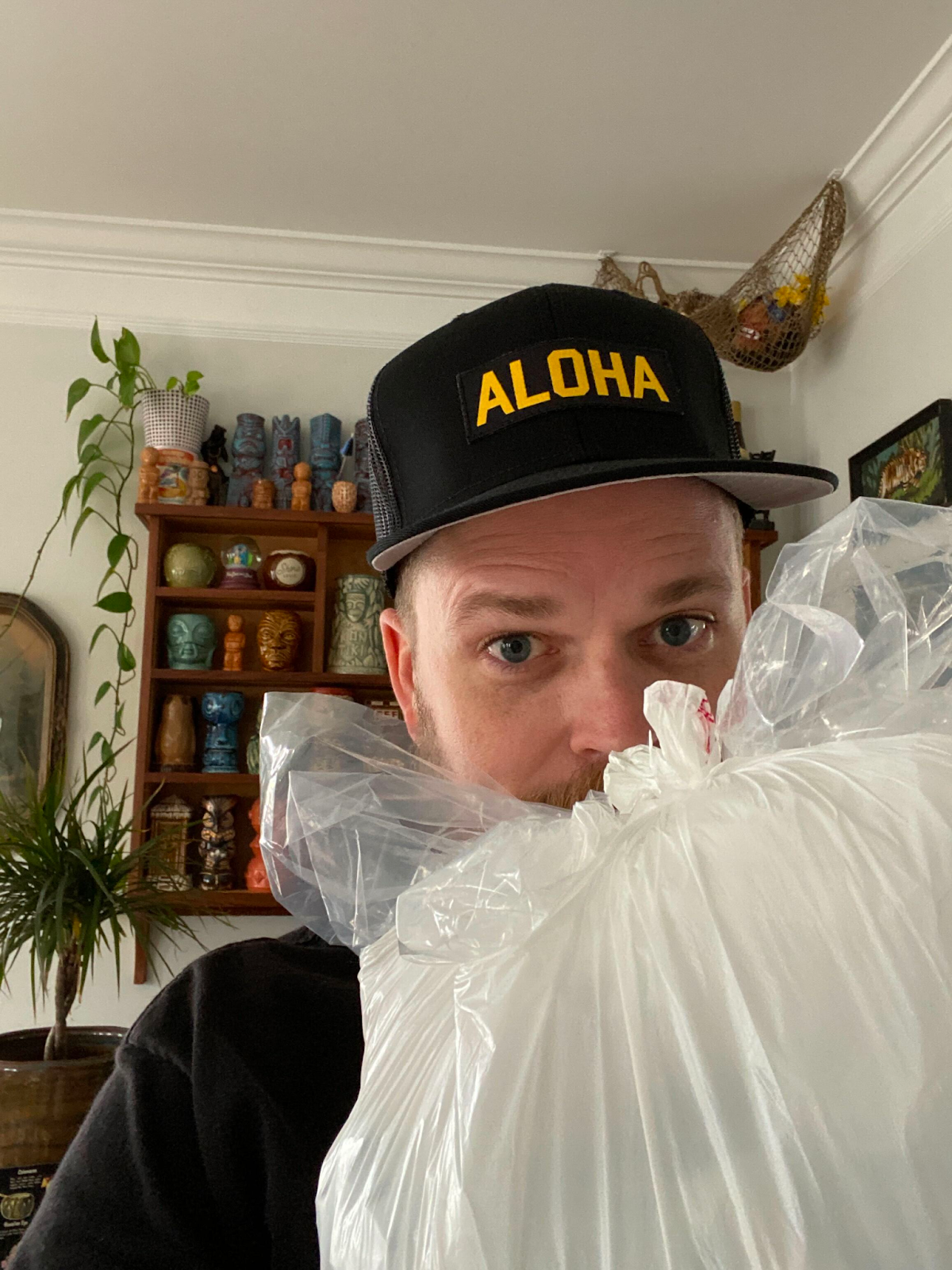 Paula Americo, Educational Content Creator (US) — supports the bees with a pollinator-friendly garden.
"Last year, I planted a pollinator-friendly flowerbed. It's just starting to come up for the season, but it will eventually become home to many bees!"

Paula also grows two types of milkweed for the monarch butterflies (seen here as caterpillars last spring). "I will be expanding my garden this year to be not only pollinator-friendly," Paula shares but also full of only native plants and flowers!"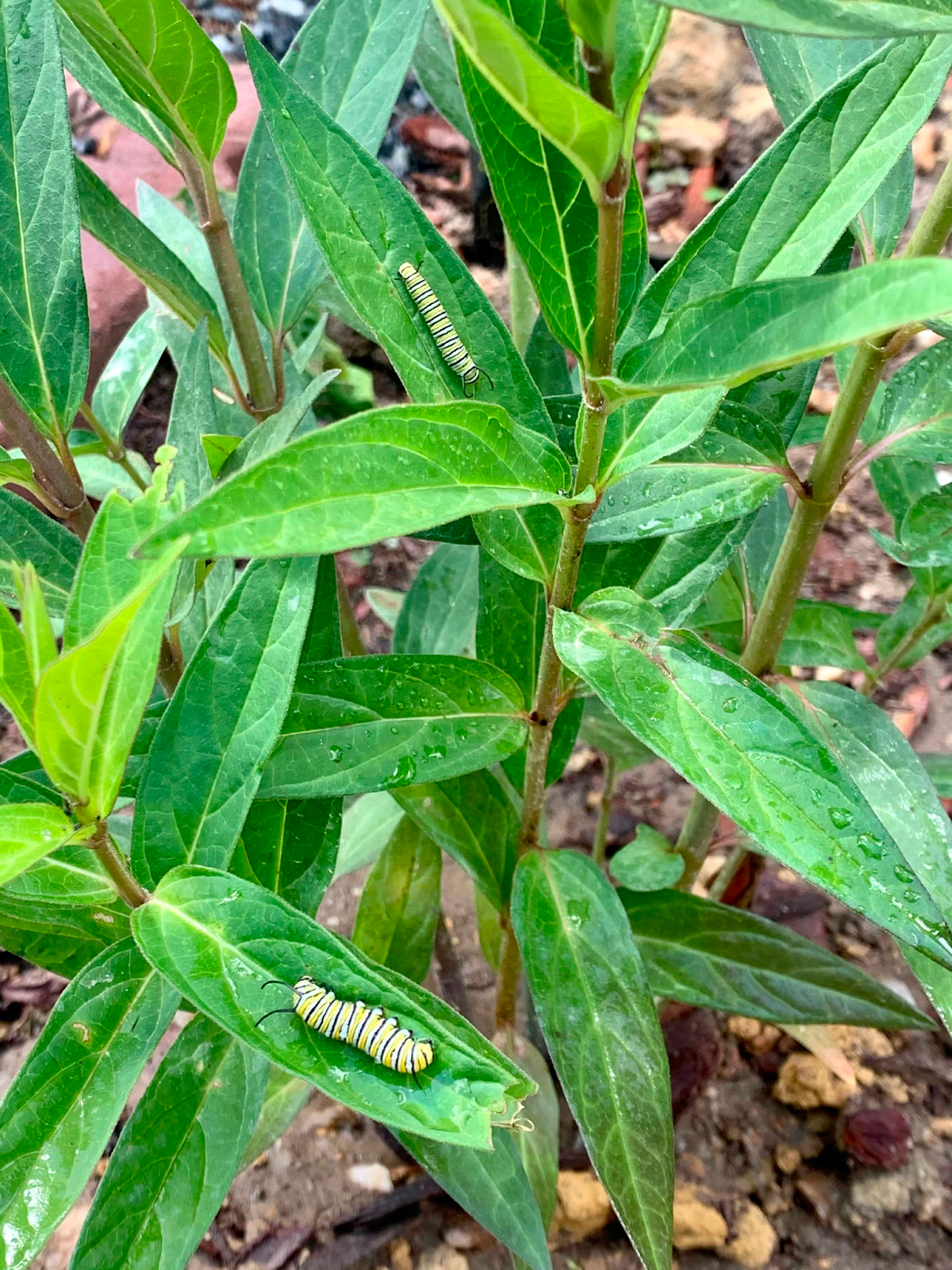 Azim Shirguppi (India) — always remembers to respect Mother Earth through the greenery in his home.
"My two sweet plants are placed on the first floor of my owner's building," shares Azim, "and it's so wonderful to see them bloom every day…we should always respect and appreciate nature's beauty. Let's do our bit to make a healthy and happy Earth on this Earth Day!"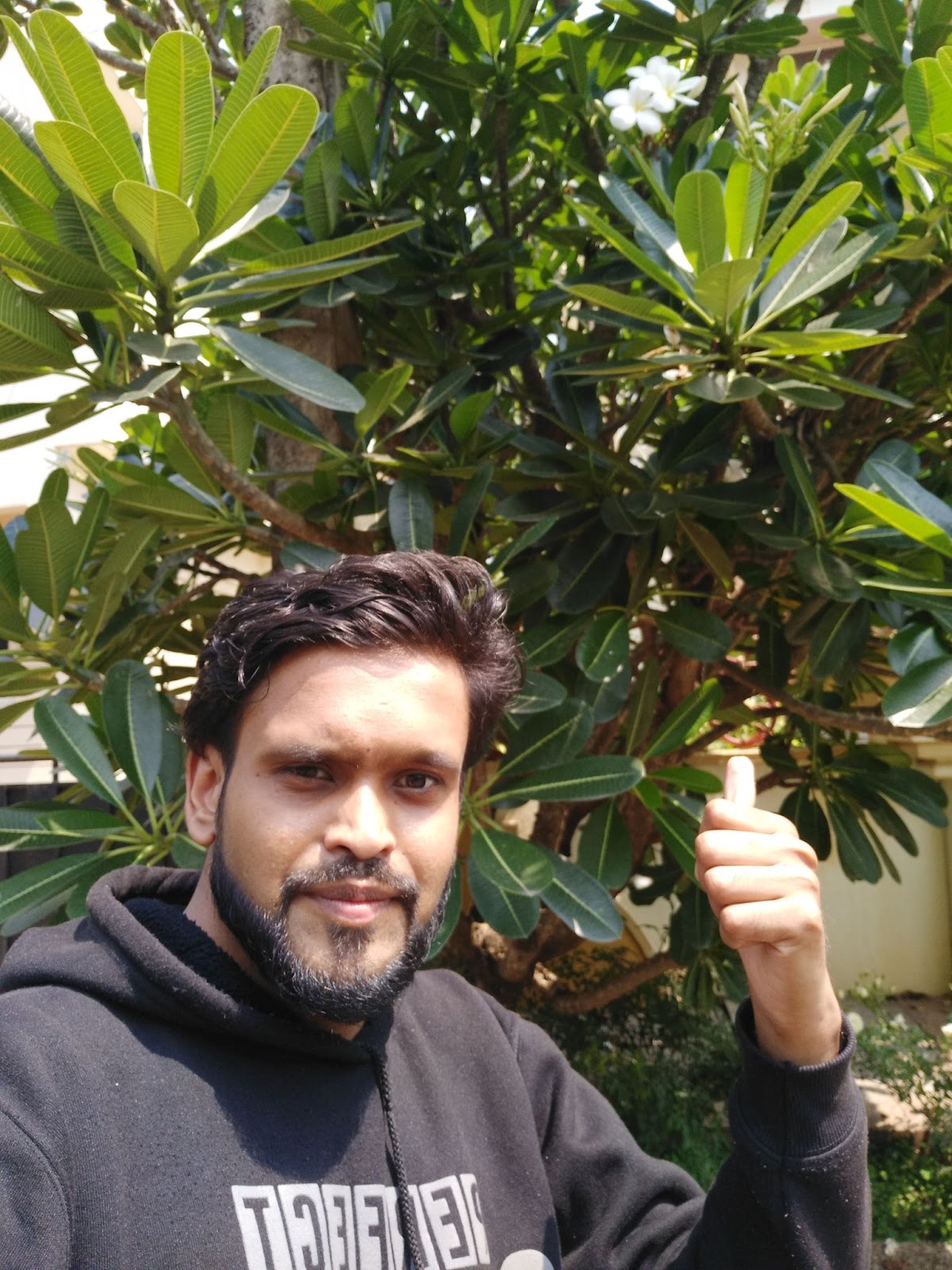 Kamal Ranjan, Salesforce SME/Engineering Manager (India) — keeps his home garden growing!
​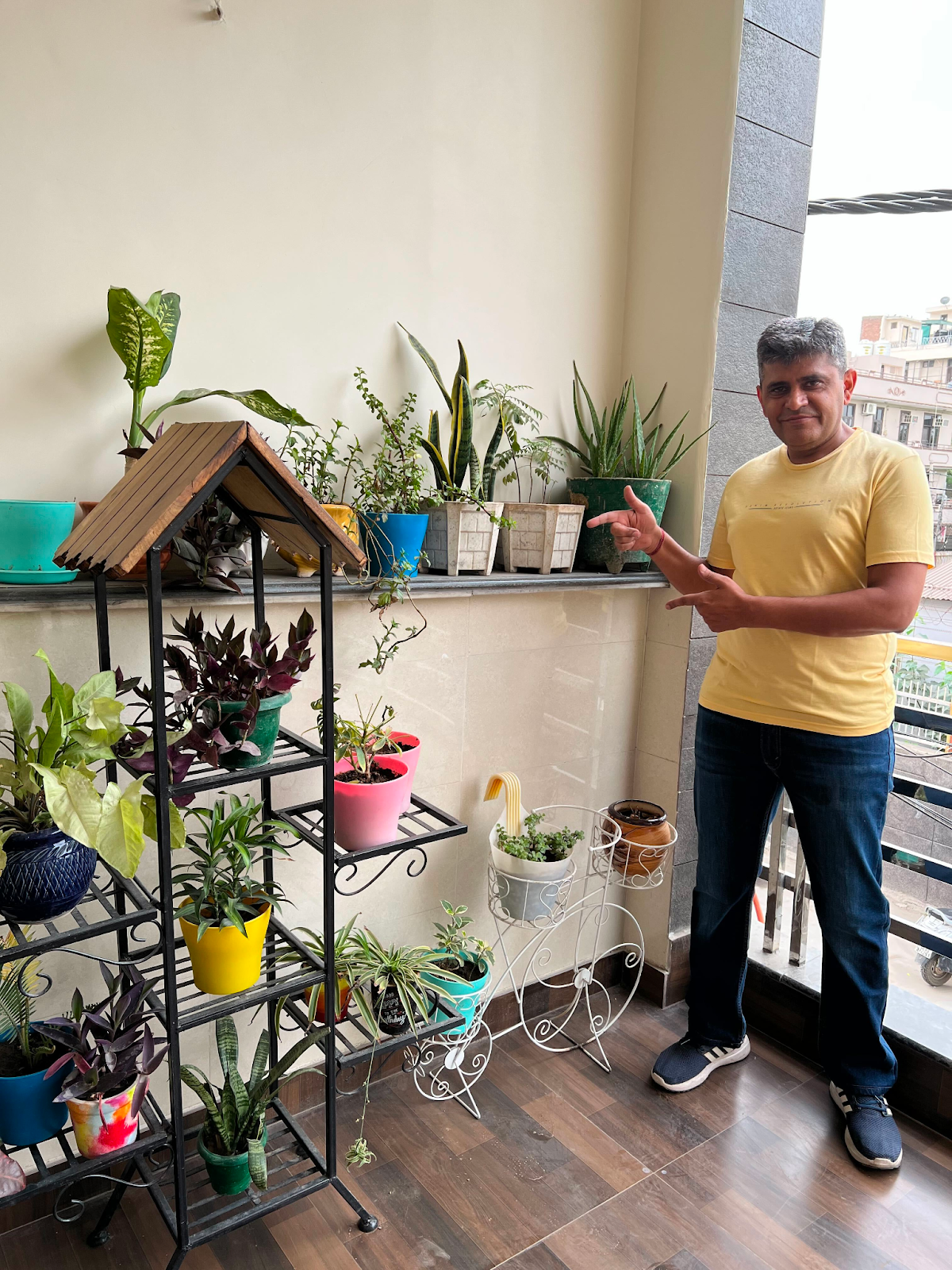 Tara Walton, Technical Community Specialist (US) — volunteers for the Missouri Stream Team
"We do a lot in my house since my little sister is a biology conservation major, but the thing I'm most proud of? I have belonged to the Missouri Stream Team program for five years as a level 2 certified water conservationist," shares Tara.

"At least twice a year, we take a team of students and friends to visit the stream we have adopted. We collect data as citizen scientists – mostly counting life forms (bugs) and measuring water quality – that gets sent into the big watershed database. We also collect all the trash we can. It's a ton of fun, and there are teams to join all over the US."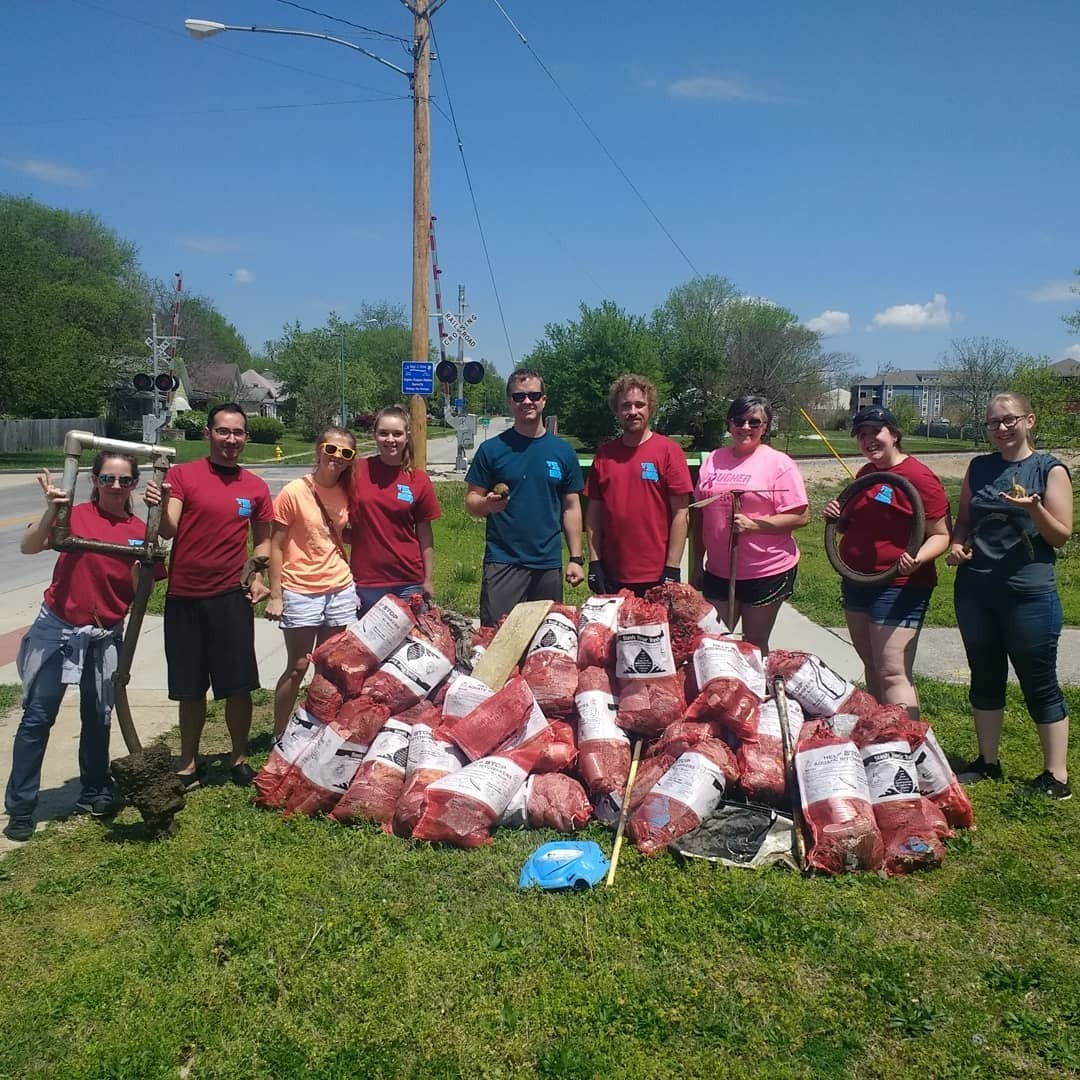 Tristan Lombard, Director of Community (US) — like many of us, Tristan never leaves home without a reusable bag.
"I love my tote bags and carry them everywhere I go. I also love to buy fun tote bags for my friends to encourage them to eliminate plastic bags," shares Tristan.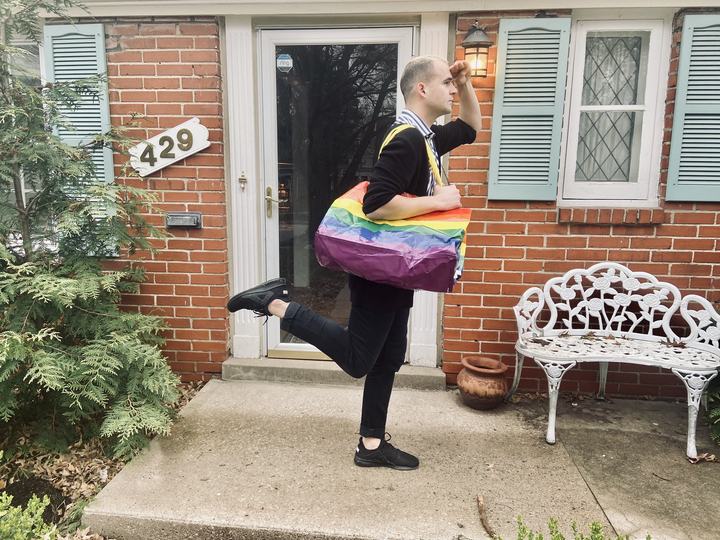 Micah Rose Emerson, Community Coordinator — teaching her family to be a little greener (literally!)
"We do reusable bags, composting, and recycling," shares Micah, "but my favorite green activity is the gardening I do with my precious niece, who also likes to come over and read to the plants to help them grow. Oh, and we love bees!"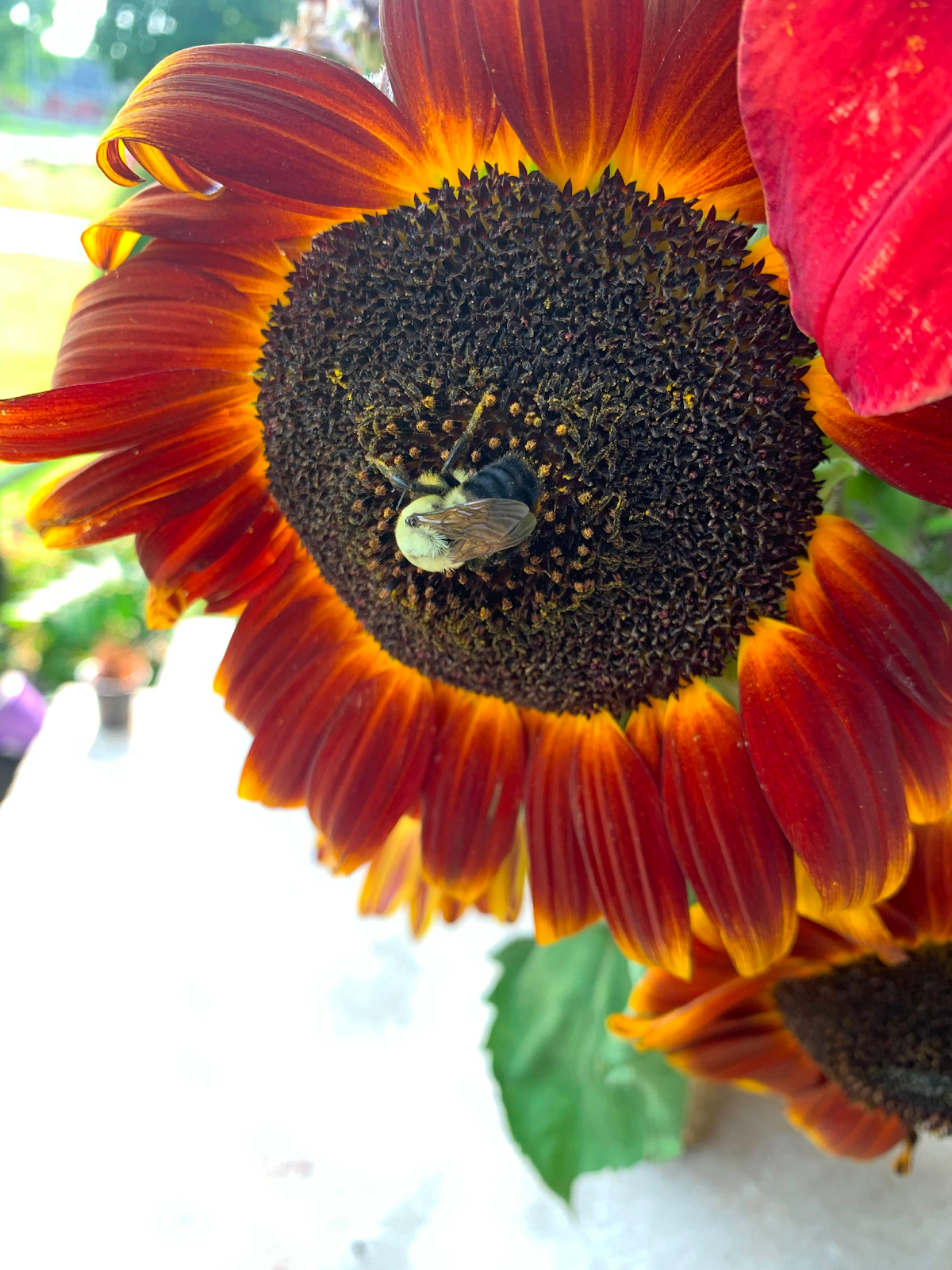 Diksha Sachdeva, Sr. Technical Lead (India) – cycles to run errands and save the Earth
"I cycle to the store when the list is small, or all I need is just milk," shares Diksha, "and it saves me fuel, it's fun, and I get a workout on the way…of course, parking is never a problem. Save the planet. Ride a bike!"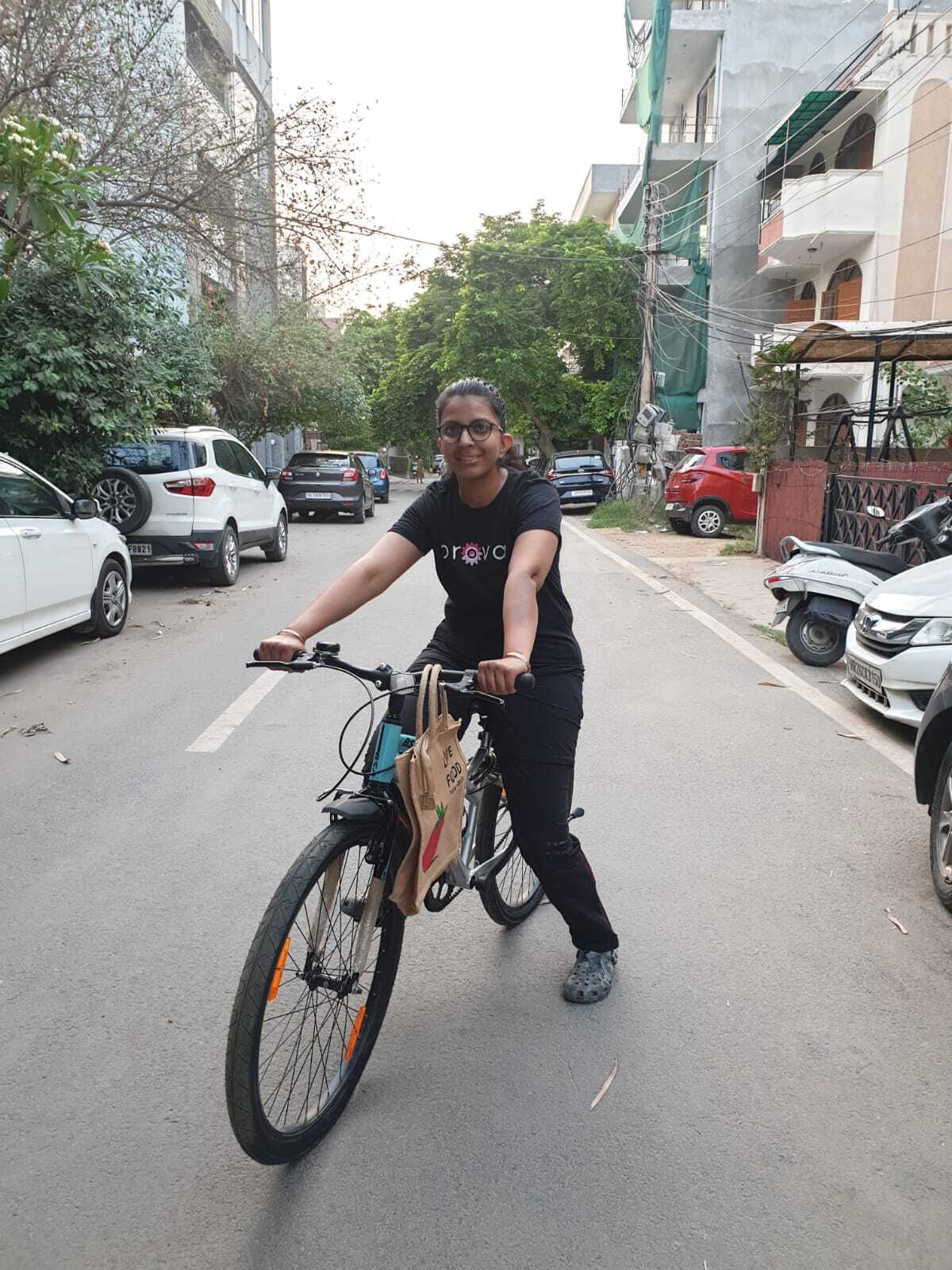 We hope these eco-tips inspire you and your global teams to continue giving back to your local communities. Happy Earth Day from Team Provar!