Innovation (noun):
the introduction of new things, ideas, or ways of doing something
Modern business survival is dependent on perpetual innovation. At perhaps no point is this more evident than in times of significant economic and societal unrest, as we are in today.
The rate of innovation at cloud-first companies has quickly eclipsed that of their predecessors. We can easily predict that the next few years will be a period of significant growth in the cloud-first ecosystem, based on the way technology has advanced over the past few decades. Importantly, each major technological leap forward was achieved by disrupting the foundational toolset built by the previous generation.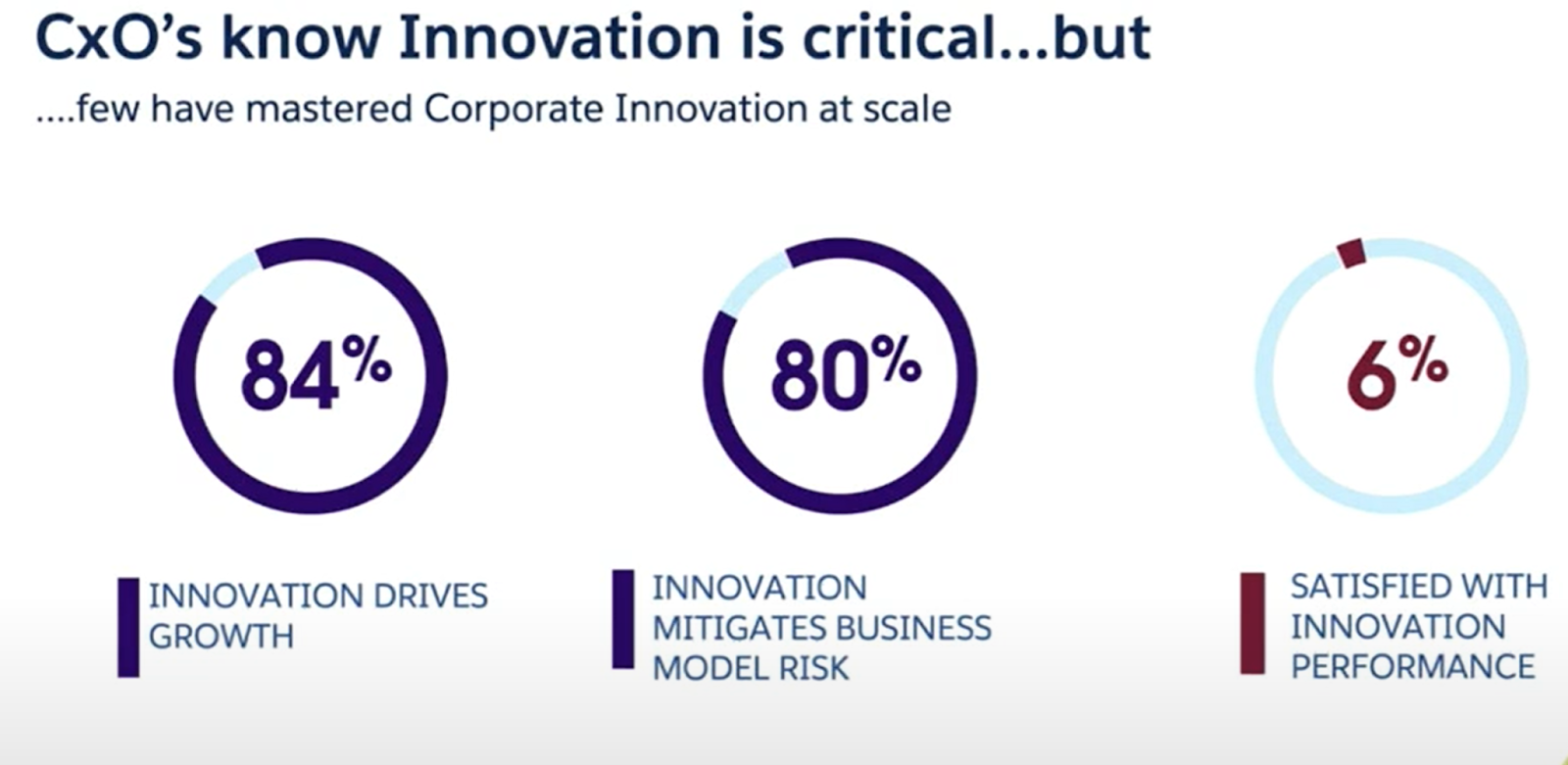 Source: McKinsey
Innovation usually starts on a small scale, e.g. when a new technology is first applied in an area where it has been developed. However, for the full benefits of innovation to be realized, it is necessary for it to spread across the ecosystem and equally benefit participants in different sectors and of different sizes. Software testing and automation are no exception to the golden rule of innovation, and at Provar, we believe that groundbreaking shifts in technology can only materialize as a result of strategic investment of time and effort. We call this process the diffusion of innovation.
Therefore, we are setting up ProvarLabs, an incubation center for innovation within Provar, that will help us reach our customers where they need us, automate the full stack of testing, and increase the reliability and scale of our solutions. Here is the mission for ProvarLabs: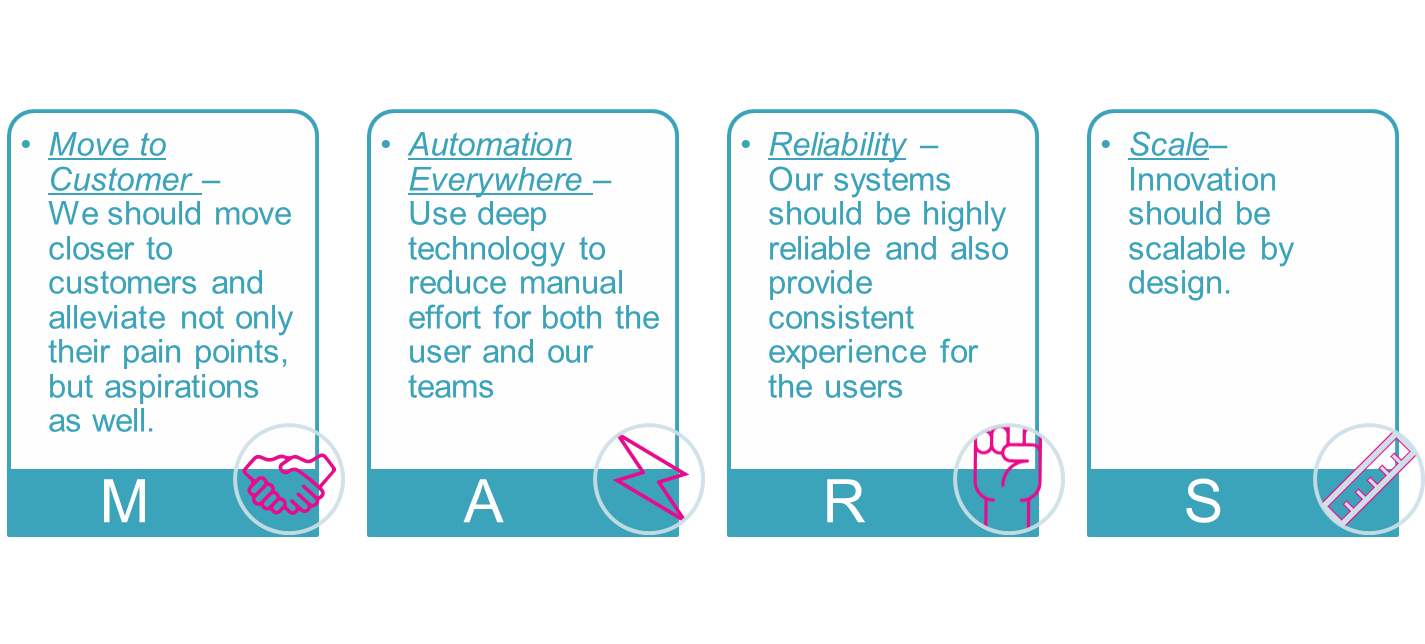 While innovation can come in various forms, we are constantly looking for Core, Adjacent, and Transformational innovation.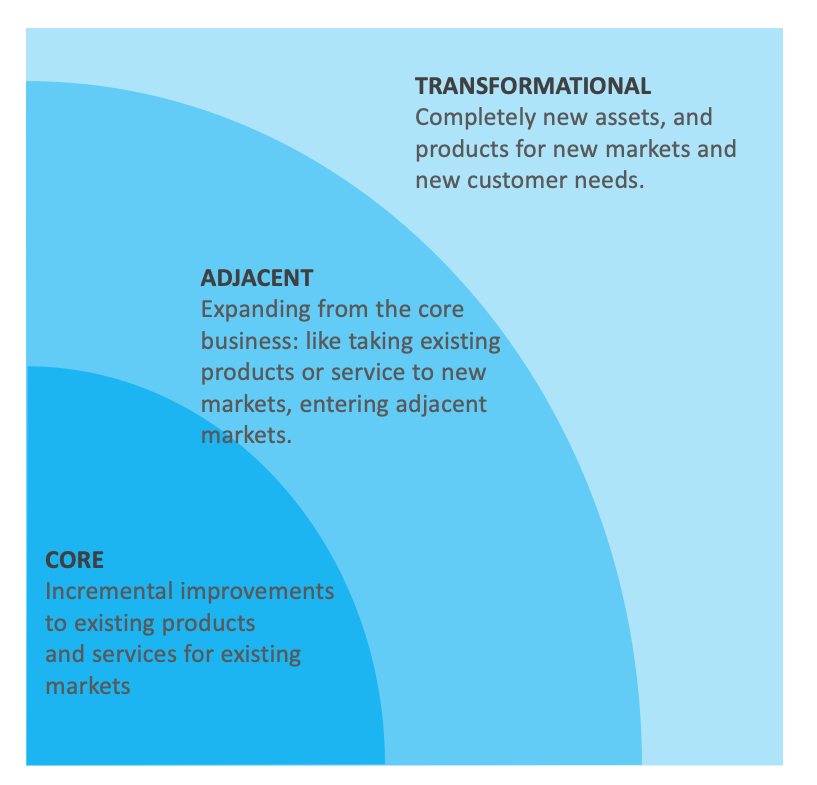 With that ambitious mission, here's a glimpse of strategic initiatives within ProvarLabs:
Launch moon-shot projects and front load failures: Innovation is all about experimentation and thinking big, so we will explore innovative technologies like A.I, blockchain, cloud, and edge computing, among others, to launch moon-shot projects for our customers.
Innovation maturity management: We will manage innovation as a portfolio to ensure a smooth, seamless process from ideation to delivery and support.
Fostering a culture of innovation: Innovation across the ecosystem will be nurtured as part of our culture, with tactical tools such as design thinking, brown bag sessions, and Hackathons.
Evangelizing innovation inside and outside our organization: We will also promote innovation amongst our team members, community, and users so that we can make and break the mold in a decentralized, open, and transparent fashion.
We're at the next edge of possibility at a time when innovation is more than the thrill of advancement – it is an acute need, and we are gearing up rapidly to meet it with scale and speed.
So, hop on our rocket ship as we explore the possibilities beyond the current and existing systems. To learn more about current career opportunities with ProvarLabs, including our open Business System Analyst and Senior R&D Engineer roles, visit Provar's hiring page.