How much time do you spend planning your Salesforce user group events? Whether they are in-person, virtual, or hybrid, they take time, effort and money. Provar understands and we want to help.

We know that there are thousands of Salesforce user groups whose leaders are doing the work of gathering, planning and making sure to build community spaces along the way.
Many Hands Make Light Work
While you are busy creating spaces for others to innovate, let Provar come alongside you, and alleviate some of the biggest struggles. We love to support groups by providing access to speakers, talks on test automation, share swag, gift happy hour funding, and more.

We want to help Salesforce User Group leaders make a difference in their communities, as they bring people together.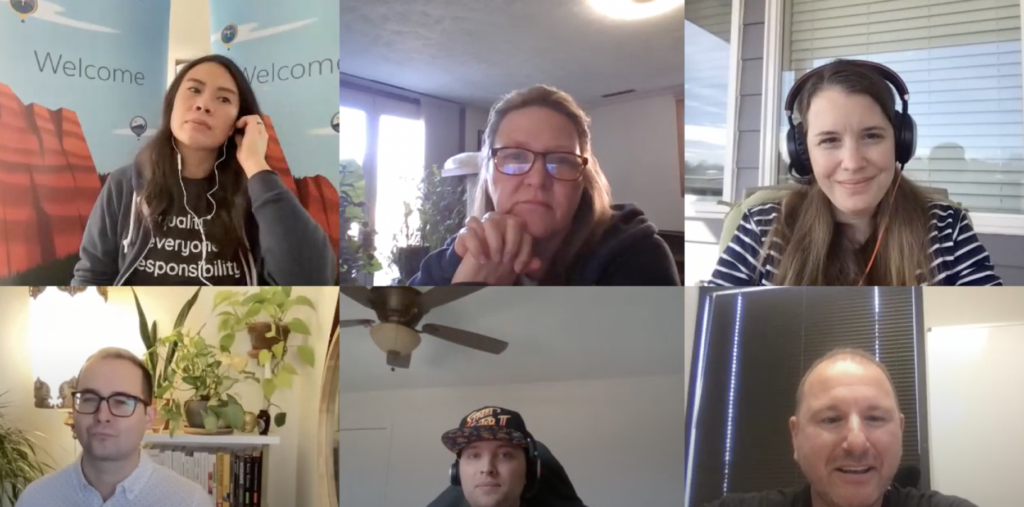 We were excited to support the Omaha Developer User Group at one of their regular meetings. We were able to lead a discussion around the details of test automation as well as a quick demonstration of what we do. Click here to experience the conversation.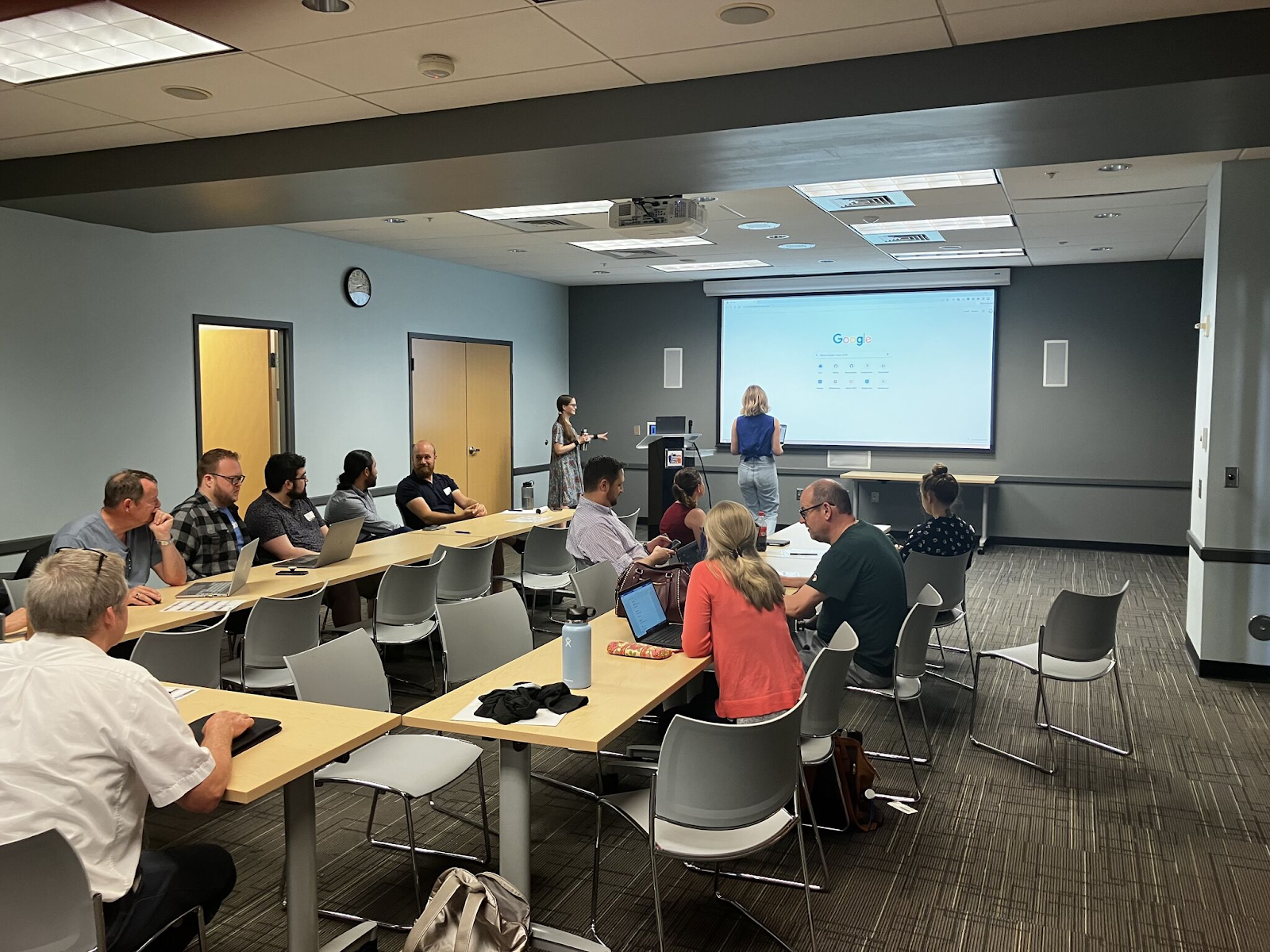 The Nashville User Group created a hybrid experience, while gaining knowledge from Salesforce admin and test automation experts. We were able to provide their in-person members with a fun happy hour after the event and swag prizes for their virtual attendees.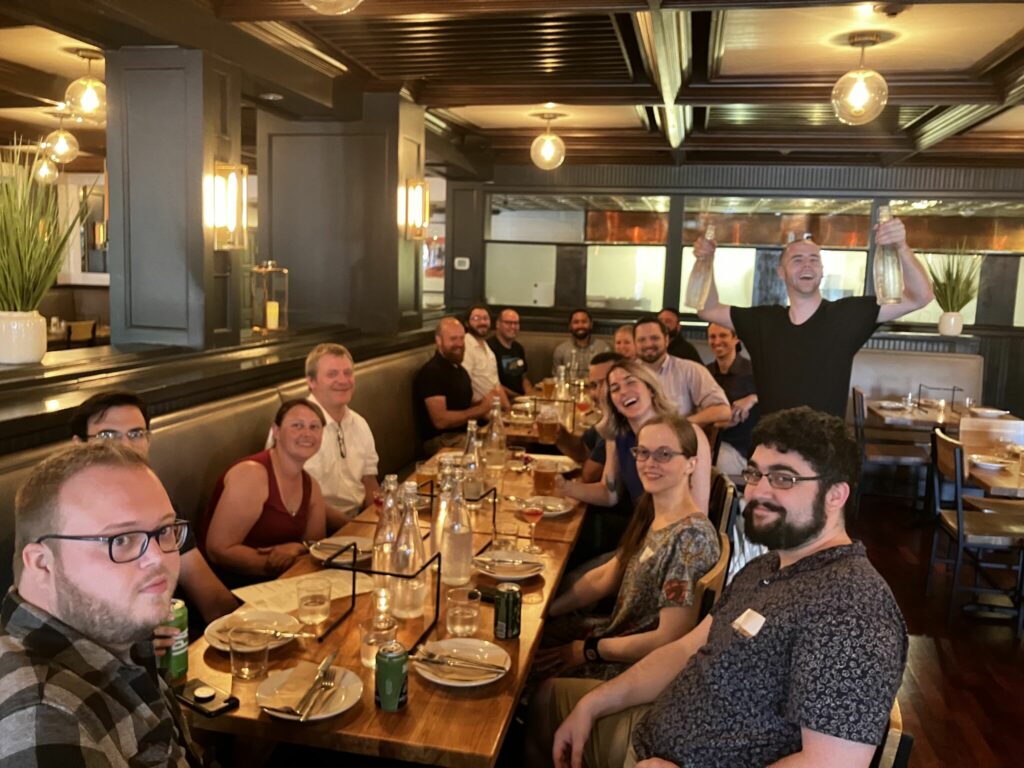 "I love bringing our Salesforce community members together every month for learning and fun," shares Nashville user group organizer, Gloria Gordon. "Having support from organizations, including Provar, makes the world of a difference for us organizers and continuing the work that we do." We couldn't agree more, Gloria.
Let's Work Together
We're not only in the business of making Salesforce testing easy, but also connecting leaders in our ecosystem with continuous learning opportunities. If you're interested in sponsorship at any level, connect with us at [email protected].
Additional Community Resources