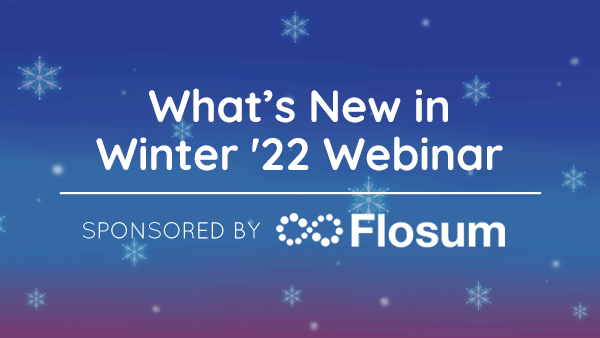 The Salesforce Winter '22 release is packed with dynamic new features and enhancements. To learn all about it, check out our on demand videos from What's New in Winter '22. You'll see:
The latest University of Provar courses to help you increase confidence in your testing coverage
You can click on the links above to watch each segment, or complete the form below to access the full webinar in its entirety.