Explore the future of
quality with Provar Infinity.
Provar Infinity is an integrated cloud-first product suite encompassing all of Provar's best quality solutions.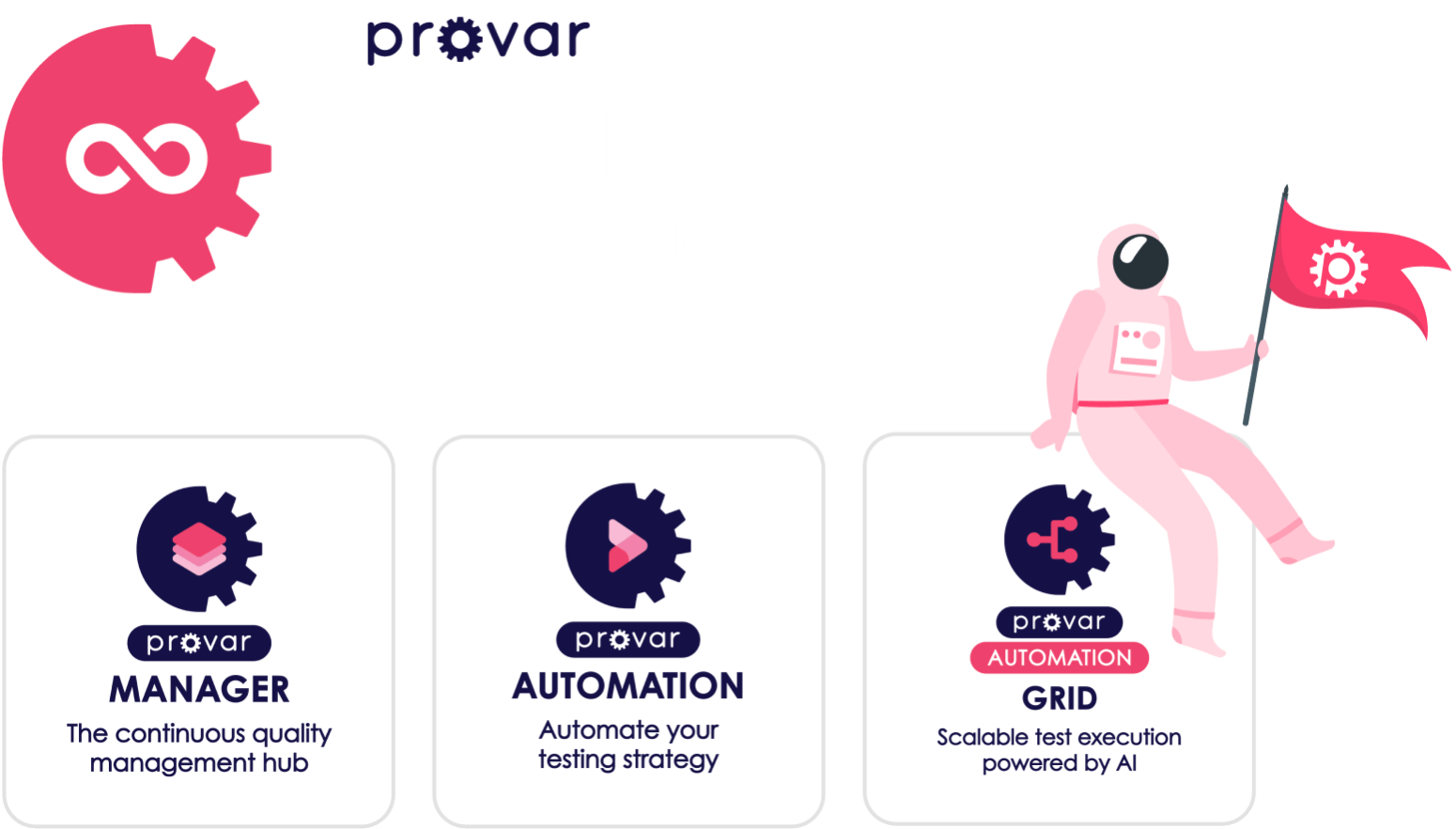 The Provar Infinity suite of solutions helps teams manage software quality throughout their application lifecycle to deliver business value faster. This is delivered through intuitive applications that combine artificial, human, and application intelligence to accelerate delivery of robust solutions with a faster return on investment – Provar Manager, Provar Automation, and Provar Grid.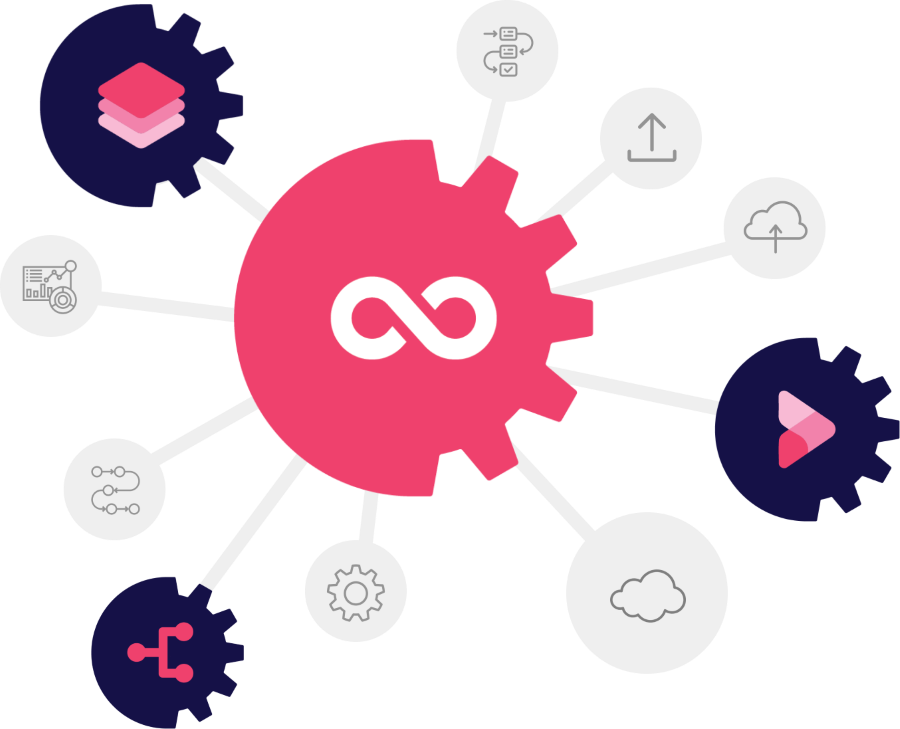 It includes the following:
Talk to a Provar expert about introducing the full Provar Infinity package to your workflow today.
See how Provar Infinity can support you on your quality exploration from start to finish.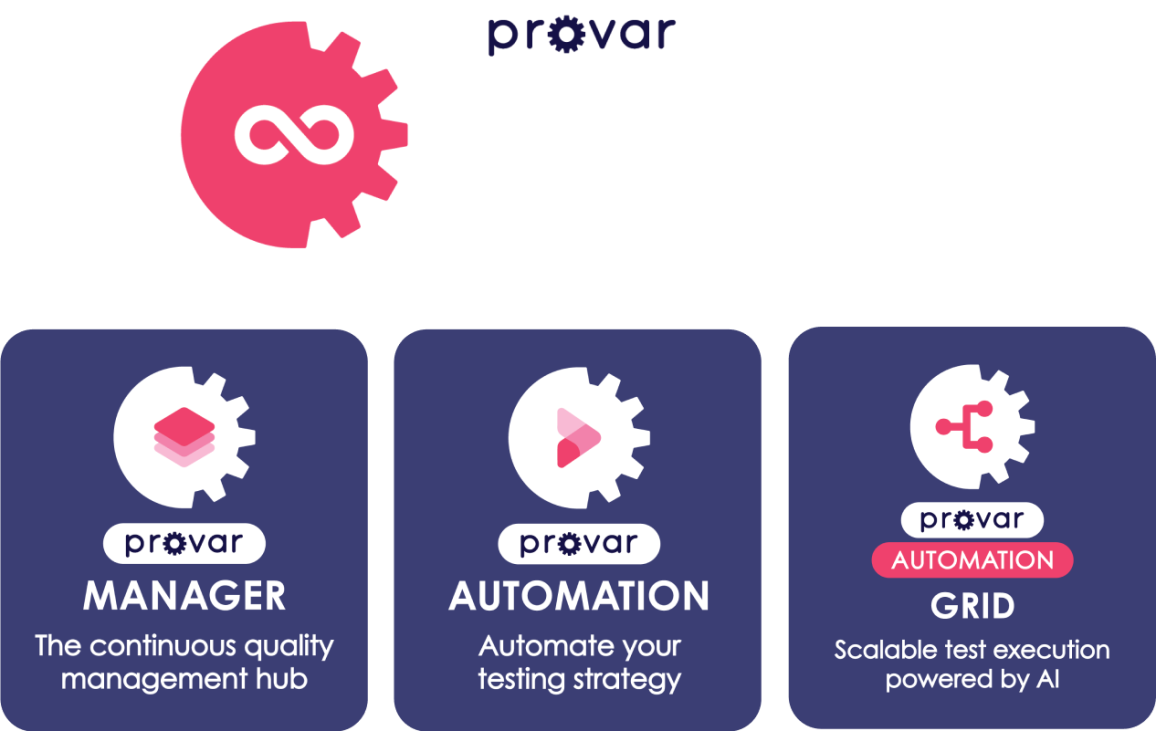 Who is Provar Infinity for?
Provar Infinity offers the full Provar suite of quality products at a discount. Thus, it is ideal for those at the: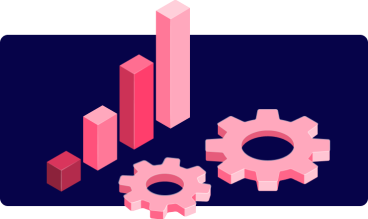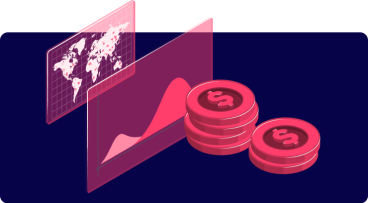 ALL PRODUCTS INCLUDE ACCESS TO
The Provar Success Portal, a user community, University of Provar certification, a training portal, professional support service, and many more features.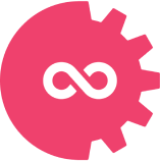 Starter bundle for companies who want the full suite of products and their benefits for the best price
Entry level configuration below
Continuous quality in
your Salesforce org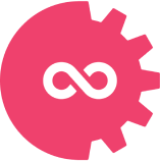 Enterprise solution for companies needing a dedicated environment for their quality assurance and fully integrated DevOps lifecycle management
Example configuration below
Dedicated quality
lifecycle cloud
Please note that specific pricing details may vary depending on contract length and other variables.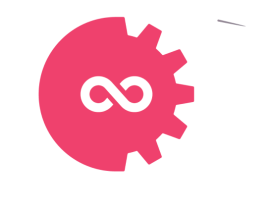 Provar Infinity provides a full end-to-end quality experience for your org. Visit the University of Provar for courses on how to best utilize all of the Provar offerings in this suite – new trainings added regularly! To learn more, set up a free 30-day trial, or get additional support, contact us today.