Thanks for joining us at Dreamforce 2023!
We hope you enjoyed perusing our first issue of ProvarPress.
We know why you're here … to get the answers to your crossword puzzle!

But first, here are a few other pieces of content we think you'll enjoy. Click the corresponding link and you will be sent a free downloadable PDF to your email!​
Product and Vendor Evaluation Guide for Automated Testing
It's time to add test automation to your team's workflow. But where to start? Provar's Product and Vendor Evaluation Guide for Automated Testing will help you figure out the best way to get started.
Why All Test Building Capabilities Are Not Created Equal in Automated Testing
Beware – not all test building capabilities are created equal in automated testing. If your test automation solution isn't using the information within Salesforce's metadata to build its tests, you might as well bring back the spreadsheets of the manual testing days. Learn more!
Transitioning from Manual to Automated Salesforce Testing: Your Complete Guide
If you're looking to scale or elevate your brand, automated testing is the next logical step – and you'll want a complete guide to assist you on your journey from manual testing to quality without compromise. We've created that guide in easy-to-follow steps here.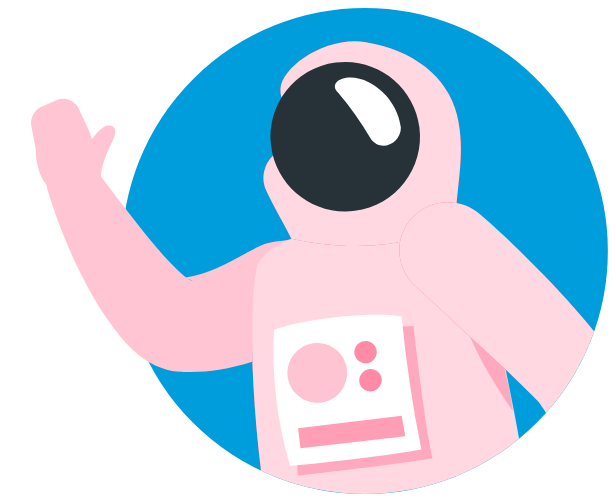 Want to learn more about how Provar's Salesforce testing solutions can help you on expedition to quality, or wish to set up a demo with one of our experts? Connect with us today!